VIDEO: Reinventing Your Business Model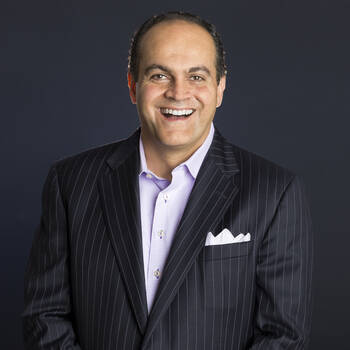 August 02, 2010
Enterprise Growth Strategist and Global Thought Leader
David Nour, social media strategist and founder of Relationships Economics, has spent 2010 helping companies do the same thing: Get creative.
For many companies, getting creative involves completely reinventing their business model. In a new video, Nour explains his radical idea.
To learn more about David Nour and how to book him for your next event, visit PremieresSpeakers.com/David_Nour.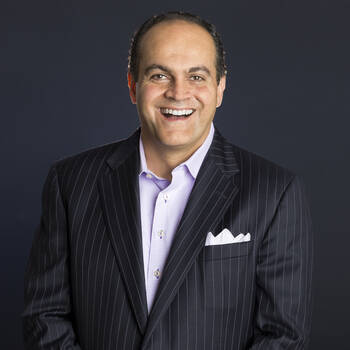 Want David Nour for your next event?
Find out more information, including fees and availability.
Find Out More
Keep Reading