Milestones and Mile Markers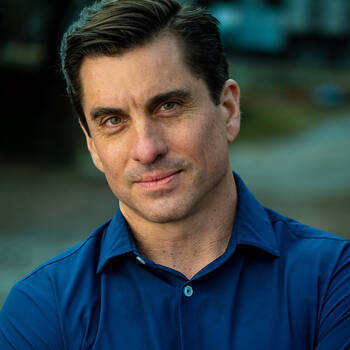 July 02, 2018
Show Stopping Performance. Life Changing Message.
How do you celebrate the milestones and mile markers of your life? Are the big moments really extraordinary? Or, do ordinary moments possess comparable potential? In this short video Dan offers some perspectives from turning 50 to help you appreciate where you are, as well as what you've achieved.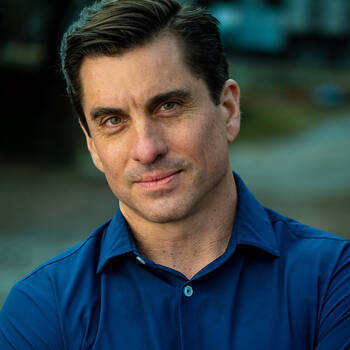 Want Dan Thurmon for your next event?
Find out more information, including fees and availability.
Find Out More
Keep Reading