Turning Space into Place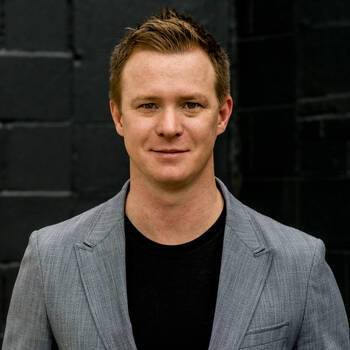 September 20, 2018
Founder of Focuswise, Leading Expert on Attention & Focus
Internet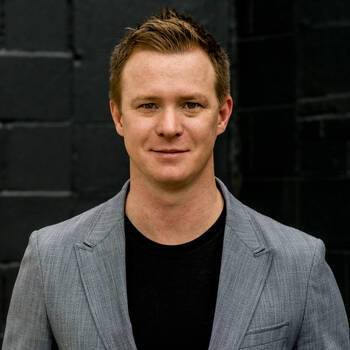 Want Curt Steinhorst for your next event?
Find out more information, including fees and availability.
Find Out More
Keep Reading
Curt Steinhorst - Fighting Burnout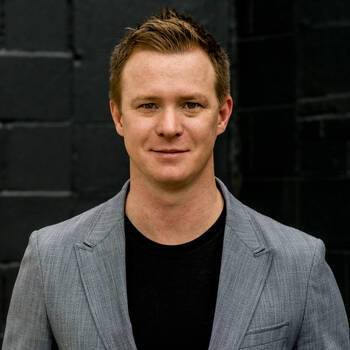 Intro: Welcome to Beyond Speaking with Brian Lord, a podcast featuring deeper conversations with the ...
Dave Ramsay EntreLeadership Podcast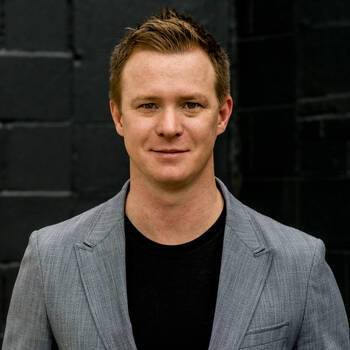 #276: Curt Steinhorst-Can I Have Your Attention? While it may not be possible to eliminate all the ...