Victoria Robinson
Pregnancy Center Director, Featured in Lifetime's "Preacher's Daughter"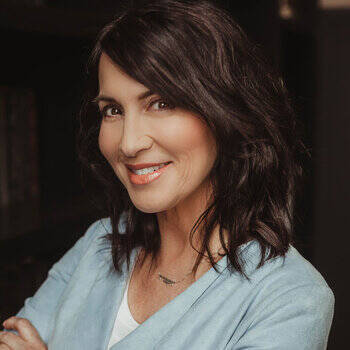 Victoria Robinson Blog
ByNANCY FLORYPublished onMay 14, 2018•1 Comment "I'm in that room … and then I heard the machine. And I just kept looking at the ceiling thinking 'get out! Just get out! Run!' And within minutes it was over. It was done. And I knew my life had changed. I knew I wasn't the same. And I drove home, just begging for forgiveness."; Victoria...
Read More