Victoria Robinson
Pregnancy Center Director, Featured in Lifetime's "Preacher's Daughter"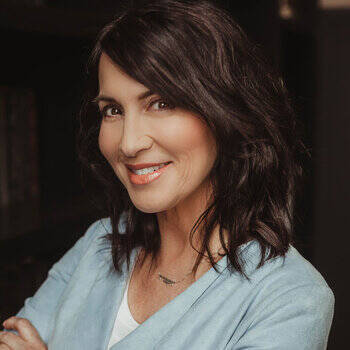 Victoria Robinson Blog
Today, we find ourselves in one of the most unprecedented times in history. An event we will not soon forget, which has caught some of us off guard and even ill-prepared. People are scratching their heads wondering if we are living in the "twilight zone."; Daily, Americansare losing their lives, jobs andbusinesses, whilemillions of others ar...
Read More
ByNANCY FLORYPublished onMay 14, 2018•1 Comment "I'm in that room … and then I heard the machine. And I just kept looking at the ceiling thinking 'get out! Just get out! Run!' And within minutes it was over. It was done. And I knew my life had changed. I knew I wasn't the same. And I drove home, just begging for forgiveness."; Victoria...
Read More