Premiere Exclusive
Tony Evans
Social Activist, Theologian and Founder/President of The Urban Alternative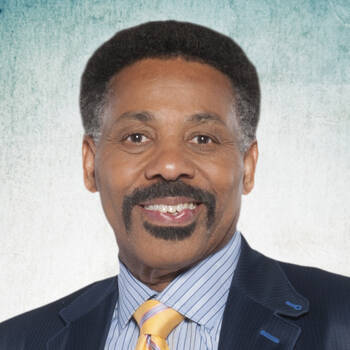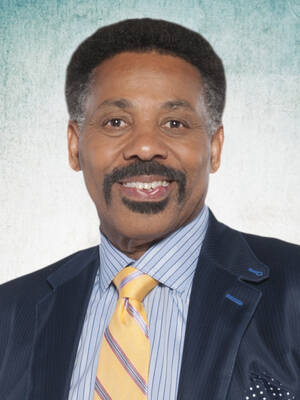 Tony Evans Text Reviews
Once again Dr. Tony Evans Evans rocked the Care Net National Pregnancy Center Conference. His passion for the church to be a strong voice and an active participant for building a Culture of Life in this nation is so evident.
Polly Bennett - CareNet Conference
After our announcement of Dr. Evans, the response was tremendous. Attendance topped 1,000 with many there for the first time. Our contributions were also greatly impacted with new pledge donors. I would highly recommend him for a pro-life event.
Tracy Frank (Executive Director) - Hope Pregnancy Center
Tony's powerful message spoken from a tender heart will usher you into a deeper intimacy with Christ. His timeless stories vividly paint poignant pictures that you will remember for a lifetime.
Cheryl Hurley - Central Christian Church, Wichita, KS
Dr Tony Evans knocked it out of the ballpark. He was on time and pleasant to work with. We are very pleased.
Barbara Burton - Hope Clinic of Garland
Dr. Evans will be impossible to top. He spoke to 500 people for our banquet and then 100 pastors to encourage. The reviews were phenomenal.
Kelly Wilcox - Clearway Clinic
I am knee-deep in event follow up, but—in short—he was AWESOME! Even after 23 years of annual events with some stellar speakers, he has been called "the best ever!" by our supporting partners. He's now at the top of my list of favorite Parkridge event speakers, and that is some list!
Holly M. Duncan, CEO - Parkridge
Dr. Tony Evans is the type of speaker you hope for when planning a fundraising event. He is one of the best communicators I have ever heard and is able to connect your mission with your audience in a profound manner. We could not have been more pleased with Dr. Evans.
Chris Gleason, Director of Development and Public Relations - Boston Center for Pregnancy Choices
Dr. Evans was able to weave a beautiful message that fit perfectly with our mission of affirming love, advancing hope, and advocating for life. It was without a doubt our largest and most successful event. Dr Evans was well worth having as our speaker.
Valerie Long - Options on Main
Wow! Dr Evans nailed it as only an elder, godly statesman can.
Dr John Yeats - Missouri Baptist Association