Tim Elmore
Generational Expert for Tomorrow's Leaders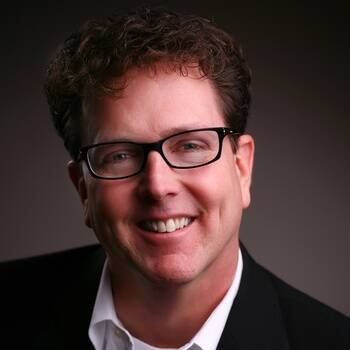 Tim Elmore Bio
Dr. Tim Elmore is the Founder and CEO of Growing Leaders, a non-profit organization created to develop emerging leaders. He and his team equip secondary school students, college students and recent graduates from thousands of campuses across the US and around the world to think and act like authentic leaders.
Since founding Growing Leaders, Tim has spoken to more than 500,000 students, coaches, teachers and parents and the organization has partnered with over 8,000 diverse schools, universities and organizations including Purdue University, The University of Alabama Athletics Department, the San Francisco Giants, the Nebraska Department of Education, the National FFA Organization, and the Houston Rockets.
Tim's expertise on the emerging generation and generational diversity has led to media coverage in The Huffington Post, The Wall Street Journal, Forbes.com, USA Today and The Washington Post. He has also appeared on CNN's Headline News and Fox and Friends to discuss Generation iY. Most recently, Tim was named as one of the Top 100 Leadership Speakers of 2018 in article by Kevin Kruse for Inc. magazine.
Tim is the author of more than 30 books, including Generation Z: Unfiltered, the best-selling Generation iY, Marching Off the Map, and Habitudes : Images that Form Leadership Habits and Attitudes.