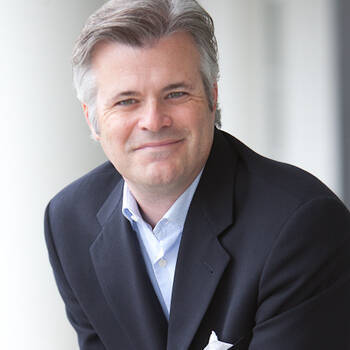 Author & Humorous Sales/Motivational Speaker
About
Known for his humor and "truth told in love" delivery, Brian Hicks has been called everything from Bill Cosby to Billy Graham by audiences all over...
1 Video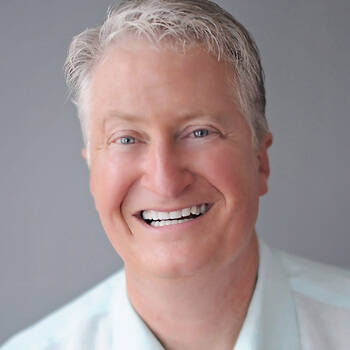 New York Times Best-Selling Author, and Modern Day Will Rogers
Latest Review
We used Andy Andrews for our benefit to celebrate our organization's 60th anniversary. We had a couple of individuals on our event committee that ...
Founder of Positive Results Training Company
Latest Review
It spoke from the heart and made one face-up to their need to be honest with themselves and God. This presentation addressed spiritual truths in ...
Author of "Remarkable", and VP of National and Regional Marketing for Chick-fil-A
Latest Review
When the culture of an group or organization is right, people are motivated by factors far more powerful than money. David Salyers will help you ...
1 Review
6 Change Reactions, Productivity, and Leaders; Author of "Sticking Points"
Latest Review
Hadyn was exceedingly respectful to the agenda that was laid out from the event coordinator. Haydn was a delight to host and invested his energy, ...
CEO of Lowery Institute for Excellence, Inc., Psychologist, Humorous Speaker
Latest Review
Thank you for coming. You were such a breath of fresh air. Our people had so many affirming things to say about your ministry. I am most ...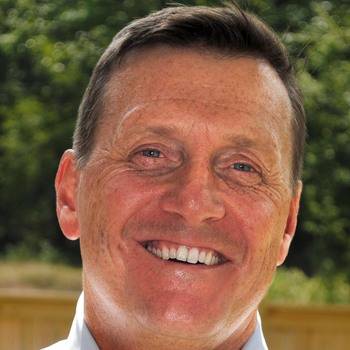 Author, Trainer, Keynote Speaker
Latest Review
What a blessing having Todd Gerelds, author of Woodlawn at LCC this morning. If you haven't heard his message, then you are missing out! I would ...
Army Ranger (ret) Involved in "Black Hawk Down" Mission
Latest Review
What a great night! Keni was amazing! We had a blast; he is down to earth, animated, entertaining and did exactly what I wanted, and pulled in a ...
11 Reviews
·
9 Videos
·
1 Book
#1 National Bestselling Author & Speaker Expected to Die. Now Teaching Others How to Truly Live.
About
In 1987, John O'Leary was a curious nine-year-old boy. Playing with fire and gasoline, John created a massive explosion in his home and was burned...
3 Videos
CEO and President of The Bun Company, One of the Top 25 Women Business Builders
About
Cordia Harrington, president and CEO of Tennessee Bun Company, has a passion for helping others succeed. She feels very blessed to have built...
Best Selling Author, Co-founder at Ron Clark Academy, and National Teacher Hall of Fame; Organization Culture / Climate and Communication Specialist
Latest Review
I just wanted to thank you SO MUCH for your unbelievable presentation today. I cannot tell you how many of our staff members have continued to ...
2 Reviews
·
2 Videos
·
1 Book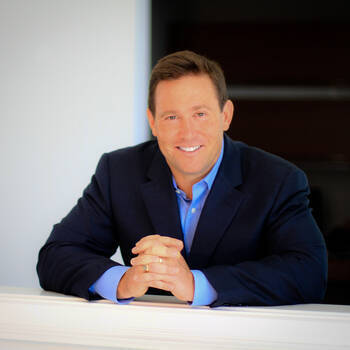 Developing Positive, Engaged People, Leaders and Teams
About
Jon Gordon's best-selling books and talks have inspired readers and audiences around the world. His principles have been put to the test by...
1 Video