Redesign Your Workplace – Innovate Your Collaboration
About
Tim Sanders is the Vice President of Customer Insights at Upwork, driving their customer-centric approach to help businesses solve their talent gap...
6 Change Reactions, Productivity, and Leaders; Author of "Sticking Points"
Latest Review
Hadyn was exceedingly respectful to the agenda that was laid out from the event coordinator. Haydn was a delight to host and invested his energy, ...
Public Opinion Pollster, Author, Co-Founder of ESPN & Rasmussen Reports, Political Analyst
Latest Review
Scott's keynote speech at RightOnline had our social media attendees listening with rapt attention. His ability to share a wealth of knowledge ...
1 Review
·
1 Video
·
1 Book
Virtuoso Violinist, Inspirational Speaker, Innovation & The Scrappy Factor
Latest Review
We had the pleasure of hearing Roddy play and speak at our Media Dinner in 2010, the night before the National Prayer Breakfast. Not only was he ...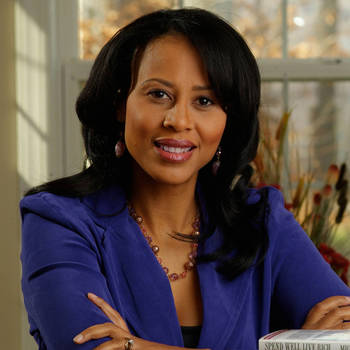 Nationally Syndicated Personal Finance Columnist, The Washington Post
About
Michelle Singletary is a personal finance columnist for The Washington Post. Her award-winning column, "The Color of Money," appears twice a week...
Author of "Remarkable", and VP of National and Regional Marketing for Chick-fil-A
Latest Review
When the culture of an group or organization is right, people are motivated by factors far more powerful than money. David Salyers will help you ...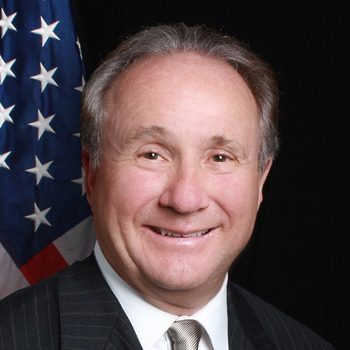 Eldest Son of President Ronald Reagan, New York Times Best-Selling Author
Latest Review
Your stories and insights of the effects of Alzheimer's disease touched the hearts of many. Your father was an awesome president. Thank you for ...
4 Reviews
·
4 Videos
·
2 Books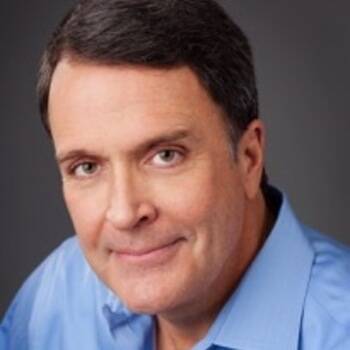 NYT's Bestselling author, Consultant and Communicator
About
Mark is the president of Sanborn & Associates, Inc., an idea lab for leadership development and turning the ordinary into the extraordinary....
1 Video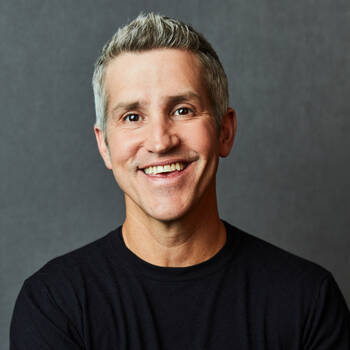 One of INC's Top 100 Leadership Speakers, New York Times Bestselling Author of Soundtracks, Finish and Do Over
Latest Review
Jon did an incredible job speaking to our student body and he is consistently one of our most requested guests from our students. The best part ...
#1 National Bestselling Author & Speaker Expected to Die. Now Teaching Others How to Truly Live.
About
In 1987, John O'Leary was a curious nine-year-old boy. Playing with fire and gasoline, John created a massive explosion in his home and was burned...
3 Videos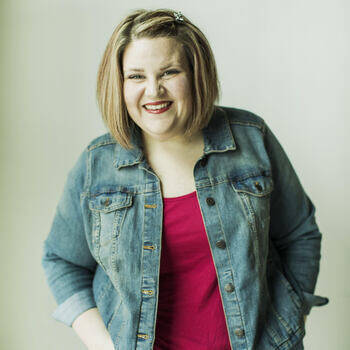 Chewbacca Mom, Speaker & Author
Latest Review
Candace is a master storyteller. She revived the dreams and imaginations of our attendees with her wit, relatability, humor, and grace. She ...
Founder of Auntie Anne's Pretzels
Latest Review
Anne Beiler is an astute leader and authentic person. In my board work with Ms. Beiler, she consistently displays a keen mind, a refreshing sense ...
10 Reviews
·
6 Videos
·
1 Book