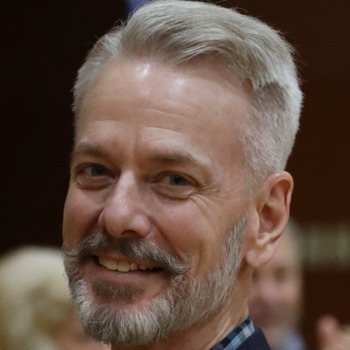 Leader in Hunt and Capture of Saddam Hussein, Author of 'We Got Him!'
Latest Review
I just wanted to thank you for your wonderful presentation Sunday at the AASB conference in Orange Beach, AL. I can honestly say that it was the ...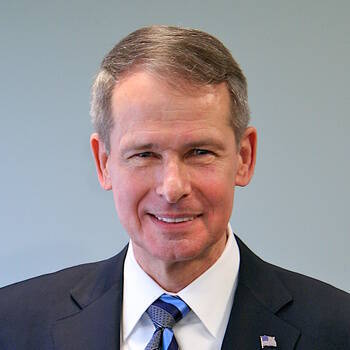 Chairman, Joint Chiefs of Staff (2005-2007)
About
General Peter Pace retired from active duty on October 1, 2007, after more than 40 years of service in the United States Marine Corps. General Pace...
5 Videos
Business Visionary and Thought Leader, Author of "The Five Dysfunctions of a Team"
About
Patrick Lencioni is founder and president of The Table Group, a firm dedicated to providing organizations with ideas, products and services that...
2 Videos
NYT's Bestselling author, Consultant and Communicator
About
Dr. Henry Cloud is a clinical psychologist, pastor to pastors, and New York Times best-selling author. His 45 books, including the iconic...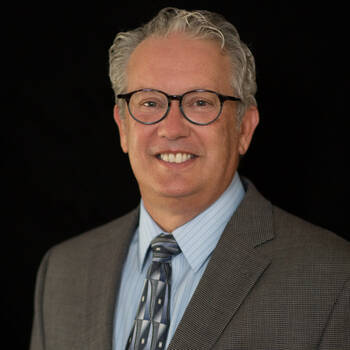 Making Relationships Work
Latest Review
Thanks, Paul, for exposing me to one of my blind spots as a leader through the great presentation on the 5 Languages of Appreciation. We stand ...
5 Reviews
ScreamFree Parenting
About
Hal Runkel is quickly becoming America's new expert on human relationships. A Licensed Marriage and Family Therapist with two ministry degrees, a...
Entertainment lawyer and music business veteran
Latest Review
Christian Music Broadcasters had the privilege of hearing from Mark H. Maxwell during one of our events in Chicago. He's been a desired speaker ...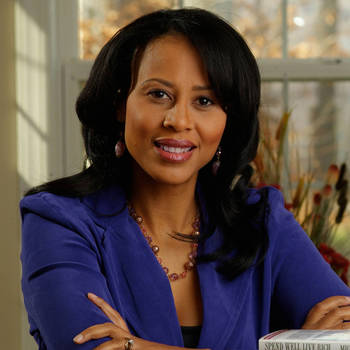 Nationally Syndicated Personal Finance Columnist, The Washington Post
About
Michelle Singletary is a nationally syndicated personal finance columnist for The Washington Post. Her award-winning column, "The Color of Money,"...
Founder of Auntie Anne's Pretzels
Latest Review
Anne Beiler is an astute leader and authentic person. In my board work with Ms. Beiler, she consistently displays a keen mind, a refreshing sense ...
10 Reviews
·
6 Videos
·
1 Book
Highly Sought after Women's Ministry Speaker, Bestselling Author of Never Unfriended, Cheerleader and Champion for Women Everywhere
Latest Review
Lisa-Jo was funny, relevant, and relatable to every person in attendance on Mother's Day. If you are looking for a dynamic and inspiring ...