#1 National Bestselling Author & Speaker Expected to Die. Now Teaching Others How to Truly Live.
About
In 1987, John O'Leary was a curious nine-year-old boy. Playing with fire and gasoline, John created a massive explosion in his home and was burned...
3 Videos
Author of "90-minutes in Heaven"
Latest Review
Don Piper's testimony is one of encouragement. His story of Heaven, and how it has changed his perspective on life, blessed our church and ...
America's Foremost Advocate for the Nation's Military, and host of Fox News' "War Stories"
Latest Review
Col North engaged the crowd with his insights into leadership, entertained the crowd with his humor and challenged all of us with his relevance ...
7 Reviews
·
4 Videos
·
7 Books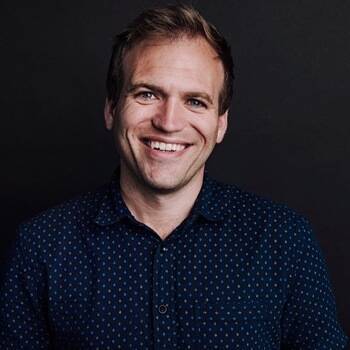 Author, Humanitarian & Expert on International Religious Freedom issues
Latest Review
Johnnie confronts the issues we face head-on and brings them into focus with a kind of truth that is practical and dripping with compassion.
Founder of Auntie Anne's Pretzels
Latest Review
Anne Beiler is an astute leader and authentic person. In my board work with Ms. Beiler, she consistently displays a keen mind, a refreshing sense ...
10 Reviews
·
6 Videos
·
1 Book
Author of New York Times Best-Selling Memoir "The Journal of Best Practices", Humorist and Speaker
About
David Finch is a humorist and author of the acclaimed New York Times best-selling memoir, The Journal of Best Practices. Married in 2003 and...
Olympic Champion , Cancer Survivor , Broadcaster
About
The most recognized male figure skating star in the world, and figure skating's voice of authority in the U.S., Scott Hamilton has won 70 titles,...
4 Videos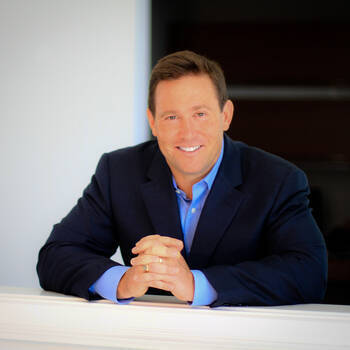 Developing Positive, Engaged People, Leaders and Teams
About
Jon Gordon's best-selling books and talks have inspired readers and audiences around the world. His principles have been put to the test by...
1 Video