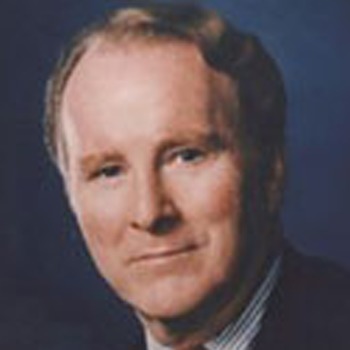 Former Congressman, Radio Host and Pro-life Advocate
About
Robert K. Dornan was first elected to Congress in 1976, representing California's 27th C.D. in western Los Angeles County, and served from January...
One of the NBA's 50 Greatest Players!
About
Jerry Lucas averaged 15.6 rebounds during his 11-year NBA career. One of the greatest high school players in history, Lucas lived up to the hype...
World-renowned Christian Illusionist
Latest Review
We receive many outstanding performers here and would rank David & Kylie Knight among the top. . . . David & Kylie are a very talented couple ...
Former US Manager Beatles Apple Records and author of "The Beatles, The Bible, and Bodega Bay"
Latest Review
"Stumbling on Open Ground" reveals faith, hope, and love in the deepest of ways. The jarring reality of pain and suffering will touch you as you ...
Army Ranger (ret) Involved in "Black Hawk Down" Mission
Latest Review
What a great night! Keni was amazing! We had a blast; he is down to earth, animated, entertaining and did exactly what I wanted, and pulled in a ...
10 Reviews
·
5 Videos
·
1 Book
Inspiring Story of Overcoming Challenges
About
In 1987, John O'Leary was a curious nine-year-old boy. Playing with fire and gasoline, John created a massive explosion in his home and was burned...
2 Videos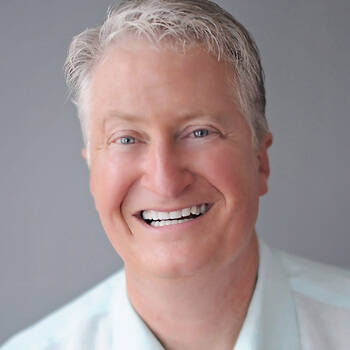 New York Times Best-Selling Author, and Modern Day Will Rogers
Latest Review
We used Andy Andrews for our benefit to celebrate our organization's 60th anniversary. We had a couple of individuals on our event committee that ...