Super Bowl Champion, Speaker & Performing Artist
Latest Review
Hunter Smith was the perfect speaker for us, providing just what we needed. I asked him to send the message of living out your faith in daily ...
Head Coach - Indianapolis Colts, Legendary NFL Quarterback and NFL Coach
About
Frank Reich is known for his incredible comebacks. Not once but twice in his football career, he led his team to victory against insurmountable...
TV and Film Star
Latest Review
Kirk was FANTASTIC! One of the best speakers I have ever hosted. He was so personable and so laid back. He made me feel confident, and he took ...
Author, Speaker, Moment Maker, Spider Killer, and Hope Dealer
Latest Review
Outstanding! Spirit-led. Exceeded expectations.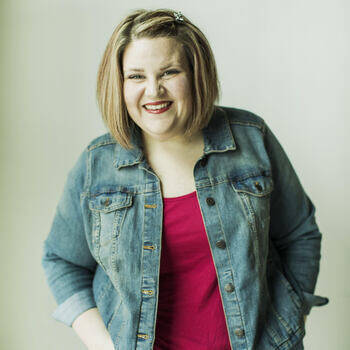 Chewbacca Mom, Speaker & Author
Latest Review
Candace is a master storyteller. She revived the dreams and imaginations of our attendees with her wit, relatability, humor, and grace. She ...
Pro-life Film Maker of "Bella" and "Crescendo"
Latest Review
Jason Jones was absolutely fantastic and we were thrilled and extremely pleased to have him at our event. Our guests loved him and we received ...
Award Winning Director of Emanuel and The Drop Box, Screenwriter, and Author
Latest Review
Brian Ivie hit it out of the ball park! He was everything we hoped for and more and the audience agreed with a standing ovation. Articulate and ...