Director, Writer, Producer of October Baby and I Can Only Imagine
About
A feature lm, dramatic TV series, documentaries, reality television, shorts, music videos and commercials . . . all of these are regulars for the...
1 Video
Founder of Auntie Anne's Pretzels
Latest Review
Anne Beiler is an astute leader and authentic person. In my board work with Ms. Beiler, she consistently displays a keen mind, a refreshing sense ...
10 Reviews
·
6 Videos
·
1 Book
Public Opinion Pollster, Author, Co-Founder of ESPN & Rasmussen Reports, Political Analyst
Latest Review
Scott's keynote speech at RightOnline had our social media attendees listening with rapt attention. His ability to share a wealth of knowledge ...
1 Review
·
1 Video
·
1 Book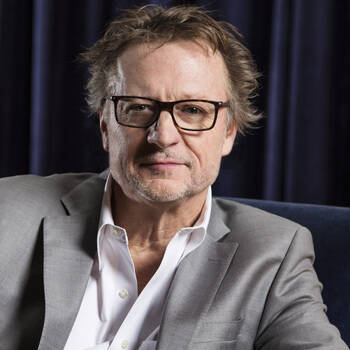 Filmmaker, author and media consultant, Internationally recognized expert on change , Helping the church engage the culture
Latest Review
If there's anyone out there who understands better the digital component of our Google world than Phil Cooke, I don't know who it is. The Last TV ...
Alli Worthington is the author of Breaking Busy: Finding Peace and Purpose in a World of Crazy, speaker, and the Executive Director of Propel Women.
Latest Review
Alli's words of wisdom are very timely. Her experience as a wife, mother, entrepreneur and Christian woman enlightened everyone in attendance. It ...
Mother of four, award-winning actress
About
Mother of four, award-winning actress, and pro-life Republican in Los Angeles, Patricia Heaton is one of the most unusual and refreshing voices in...
Texas Secondary Teacher of the Year, author, and stroke survivor
Latest Review
...an amazing telling of God's grace in the midst of trials.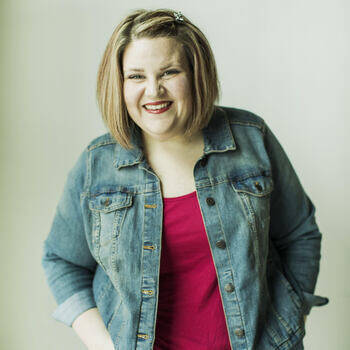 Chewbacca Mom, Speaker & Author
Latest Review
Candace is a master storyteller. She revived the dreams and imaginations of our attendees with her wit, relatability, humor, and grace. She ...
One of Forbes Top 50 Social Media Influencers
Latest Review
Michael Hyatt's Life Plan seminar was the best staff training we've experienced. Our team left encouraged, motivated, filled with hope, believing ...
5 Reviews
·
4 Videos
·
1 Book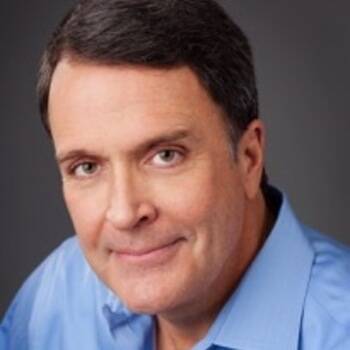 NYT's Bestselling author, Consultant and Communicator
About
Mark is the president of Sanborn & Associates, Inc., an idea lab for leadership development and turning the ordinary into the extraordinary....
1 Video
Former co-host of FNC's Fox & Friends and The View
About
Elisabeth Hasselbeck graduated from Boston College in 1999, where she played on their Division I softball team while majoring in Studio Art. After...
6 Videos