Fear God, Tell the Truth, Make Money
About
Steve Deace hosts one of the top 100 news podcasts in the country according to iTunes for BlazeTV. He's the author of several books, including the...
2 Videos
Public Opinion Pollster, Author, Co-Founder of ESPN & Rasmussen Reports, Political Analyst
Latest Review
Scott's keynote speech at RightOnline had our social media attendees listening with rapt attention. His ability to share a wealth of knowledge ...
1 Review
·
1 Video
·
1 Book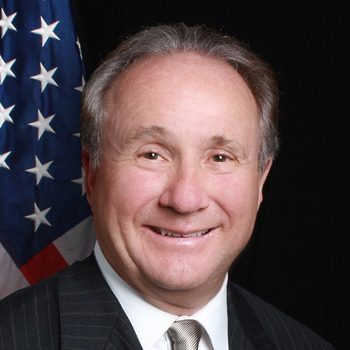 Eldest Son of President Ronald Reagan, New York Times Best-Selling Author
Latest Review
Your stories and insights of the effects of Alzheimer's disease touched the hearts of many. Your father was an awesome president. Thank you for ...
4 Reviews
·
4 Videos
·
2 Books
Pro-life Film Maker of "Bella" and "Crescendo"
Latest Review
Jason Jones was absolutely fantastic and we were thrilled and extremely pleased to have him at our event. Our guests loved him and we received ...
#1 National Bestselling Author & Speaker Expected to Die. Now Teaching Others How to Truly Live.
About
In 1987, John O'Leary was a curious nine-year-old boy. Playing with fire and gasoline, John created a massive explosion in his home and was burned...
3 Videos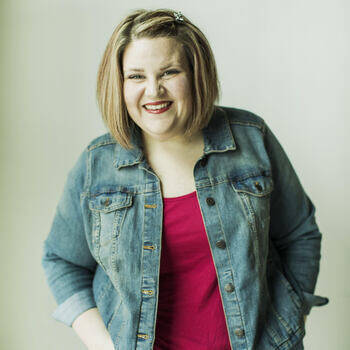 Chewbacca Mom, Speaker & Author
Latest Review
Candace is a master storyteller. She revived the dreams and imaginations of our attendees with her wit, relatability, humor, and grace. She ...
Olympic Champion , Cancer Survivor , Broadcaster
About
The most recognized male figure skating star in the world, and figure skating's voice of authority in the U.S., Scott Hamilton has won 70 titles,...
4 Videos