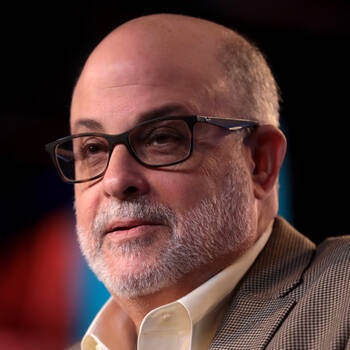 Best-Selling Author, Nationally Syndicated Radio Host and Constitutional Lawyer
About
Mark Levin is best known as the host of The Mark Levin Show, one of the most respected political radio shows in the country. Mark's newest project...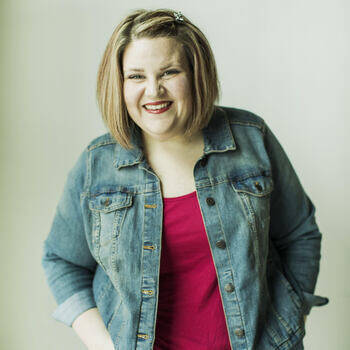 Chewbacca Mom, Speaker & Author
Latest Review
Candace is a master storyteller. She revived the dreams and imaginations of our attendees with her wit, relatability, humor, and grace. She ...
Founder of Auntie Anne's Pretzels
Latest Review
Anne Beiler is an astute leader and authentic person. In my board work with Ms. Beiler, she consistently displays a keen mind, a refreshing sense ...
10 Reviews
·
6 Videos
·
1 Book