Josh Sundquist
Paralympic ski racer and Cancer Survivor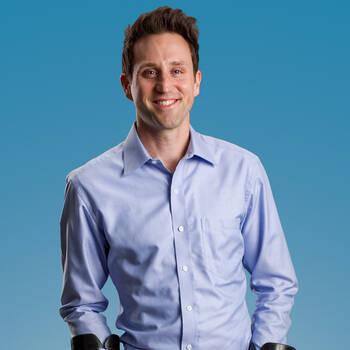 Featured Leadership Speaker
Josh Sundquist
Paralympic ski racer and Cancer Survivor
Travels From
Los Angeles, CA, US
About Josh Sundquist
Josh Sundquist is a Paralympian and bestselling author who has shared his story at events across the world. His high-energy blend of humor and inspiration motivates audiences to adopt his ski racing motto 1MT1MT (one more thing, one more time) to elevate their performance in sales, customer service, quality improvement, leadership, and more.
Josh studies your industry and organizational culture to create a customized keynote that reinforces your event's theme and feels personally ...
More Featured Leadership Speakers View All Top business leaders, authors and strategists to help your audience create better teams and performance in the workplace and beyond.