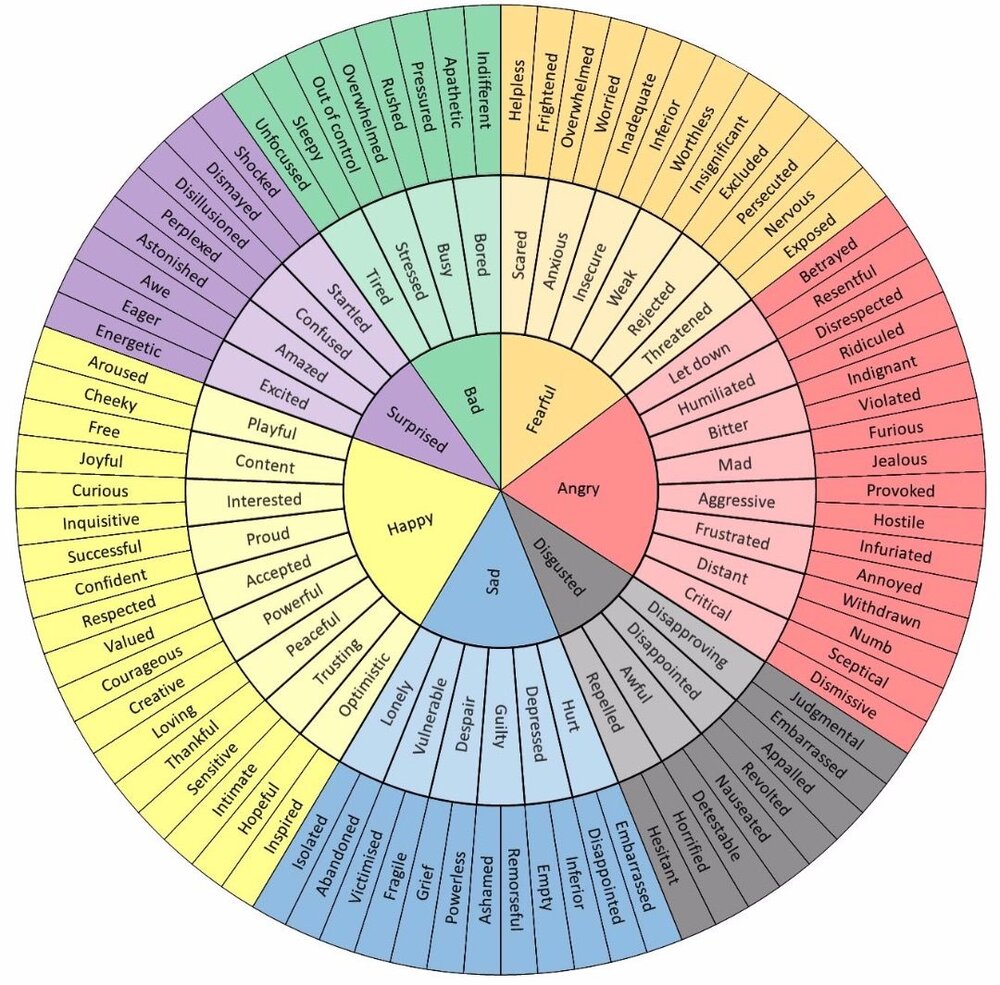 In episode 3 of the Made for This podcast, I mentioned a tool called the Wheel of Emotions. It's helpful when you don't know exactly what emotion you are experiencing or what to call it! You can print off the full version here.
Yesterday I called a good friend and said this, "I feel anxious and I don't totally know why. Can I talk a little and you help me process?" It felt scary but 5 minutes in, I heard myself say the thing my body already knew I was worried about. I shared my load and rather than spin out for days, I experienced peace an hour into my chest getting tight and my heart racing.

In season 2 of the Made for This podcast, we are going to be getting real and raw about our emotions. I promise this.... you are not going to want to miss one episode!
Want Jennie Allen for your next event?
Find out more information, including fees and availability.
Find Out More
Keep Reading