Mark Sanborn
NYT's Bestselling author, Consultant and Communicator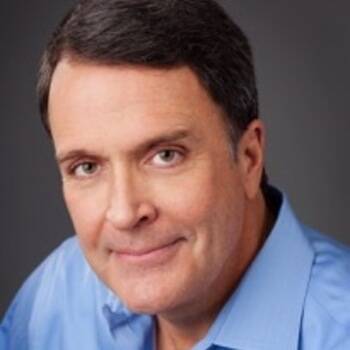 Featured Business Ethics Speaker
Mark Sanborn
NYT's Bestselling author, Consultant and Communicator
Travels From
Denver, CO, US
About Mark Sanborn
Mark is the president of Sanborn & Associates, Inc., an idea lab for leadership development and turning the ordinary into the extraordinary. GlobalGurus.org lists Mark as one of the top leadership experts in the world.
Mark has given over 2600 presentations in every state and 14 countries. He has authored eight books and more than two dozen videos and audio training programs. His programs are taught by Crestcom International in 90 countries and he is an adjunct professor at the ...
More Featured Business Ethics Speakers View All Key leaders from many areas of expertise with content focused on ethics and the application of business ethics.