Becca Stevens
CNN Hero, Founder and President of Thistle Farms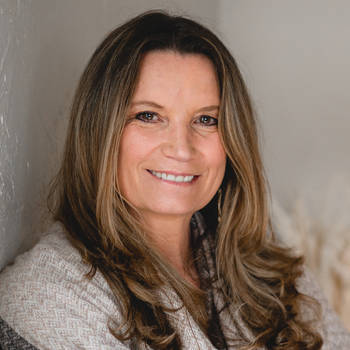 Becca Stevens Text Reviews
Becca Stevens spoke at our clergy conference in November of 2018. She told compelling stories about her life and challenged members of the group to be hopeful, experimental, and compassionate in their work. Even people who are typically distracted during lectures were enthralled by Becca's engaging and thoughtful presentation.
David Romanik, Associate Rector - Church of the Redeemer
Hearing Becca speak in a vast auditorium is like hearing her preach to 60 in a small church; hearing her speak to 600 at a diocesan convention is like being in a conversation with her in a hallway. She brings keen intelligence, wise observations, and down-home humor to her preaching and speaking.
David M. Reed, Bishop of West Texas - Episcopal Church USA