Bonita Thompson
Award Winning Business Leader and NYT Bestselling Author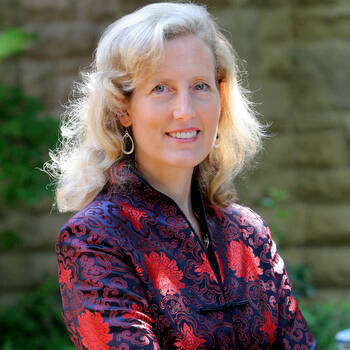 Bonita Thompson Bio
Bonita Thompson is the 2019 Business Leader of the Year, Harvard Club NYC (GC4W) Global Connections for Women--awarded for her Leadership Innovation and Workforce Reinvention at Bank of America, Levi Strauss, Genentech, Virgin Unite, Varian, Pacific Telesis and The World Bank. Bonita motivates and accelerates growth and change with her first-person professional experience as a global executive. Her books and keynotes inspire audiences with emotional storytelling that engage people to embrace innovation and transformation.
As a rare award-winning Woman Business Leader, Bonita is today's ideal keynote: (1) Corporate Executive for 30 years who understands your corporate transformation at global companies, (2) Research Director for the World Success Survey at Wharton, and Adjunct Faculty at Institute of Coaching at Harvard and John F. Kennedy School and (3) New York Times Bestselling Leadership Author of Admired: 21 Ways to Double Your Value.
At Bank of America, she energized employees with a global transformation of 100,000 jobs using people analytics and inspiring examples of ordinary employees embracing extraordinary change.
At Levi Strauss, she empowered employees as project manager on five continents with the launch of the world's first corporate HR INTRANET. Bonita helped launch the Institute for Contemporary Leadership and served on the Board of the Drucker/Hesselbein Leader to Leader Institute. She holds an MBA from U.C. Berkeley and is a doctoral fellow in Educational Psychology at the University of Pennsylvania.