Premiere Exclusive
Bobby Albert
Life-long Entrepreneur, Regular contributor on Fox News Radio, Keynote Speaker and Author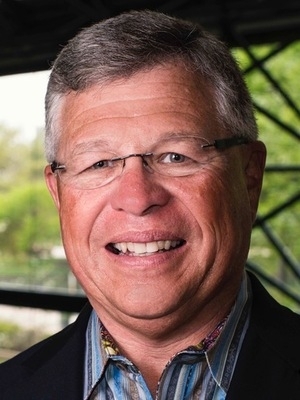 Bobby Albert
Life-long Entrepreneur, Regular contributor on Fox News Radio, Keynote Speaker and Author
About Bobby Albert
Bobby Albert led the Albert Companies to unprecedented growth--and he did so during one of the most challenging economic periods of our lifetime. His unique leadership, coupled with an unending desire to learn, enabled this CEO and his team to grow revenues, profits by 500 percent between 2005 and 2011, the year he sold his business to a publicly traded company.

Using a values-driven approach, Bobby created a unique and special workplace culture. The Best 100 Companies to Work for in Texas ...
Bobby Albert Blog View All
Leading millennials, new sales representatives, or other employees in entry-level positions have unique challenges. Dan Gottlieb has some helpful answers to those challenges, and they all come from a ...
As a CEO or partner in your business, have you ever found yourself chasing down every dollar that comes your way? I've been there. I've had the thought, "We're saying 'yes' to everything, but we still ...
"A company is nothing more than a group of people." I started listening even closer as Oded spoke. His words resonated with me, for multiple reasons: We had similar ...