Bill Sims Jr.
Leadership Speaker and Author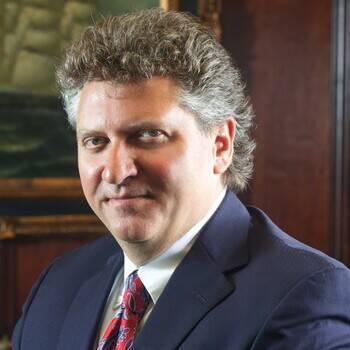 Bill Sims Jr. Text Reviews
Dear Bill....my sincere thanks to you for making safety a central topic of our convention, as I had hoped we would do with a presentation that would catch everyone's attention. Thank you for the work that you do every day in saving lives. It is noble work.
Cynthia Mills, President & CEO - Carolinas AGC
I told my boss this was a "no-brainer, a do it or DO IT. Bill exceeded our expectations and made a profound impact on our leadership team. We will never look at human behavior the same way.
Pfizer Executive
I am truly astounded. My entire management team has completely bought into BBS, even the most resistant to change. Bill is being quoted by all. My Mfg Manager and Controller (both very resistant to change) are both totally on board. Now, we have to go the next level!!
Eaton Corporation.
Bill Sims was one of 14 presenters at our 2 day seminar. His presentation was lively, informative and thought -provoking. He received the highest review of all 14 speakers.
Howard J. Handler, Senior Vice President - THOMCO/The American Agency Division
100% of the participants rated the workshop the top-two scores of "EXCELLENT" or "GOOD" for meeting their informational needs and expectations.
National Conference of the Volunteer Protection
Your participation and presence exemplifies the spirit of professionalism we have come to rely upon from our selected speakers and presenters.
Professional Development Conference of the American Society Of Safety Engineers