Earvin "Magic" Johnson
Five-Time NBA Champion, Entrepreneur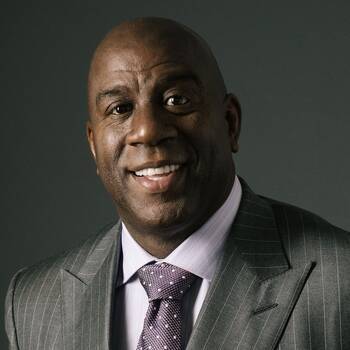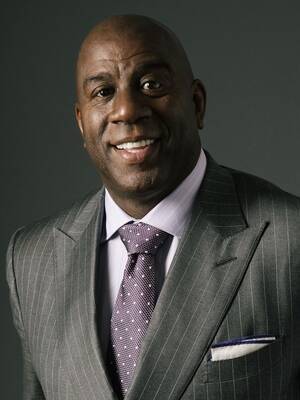 Featured Association Speaker
Earvin "Magic" Johnson
Five-Time NBA Champion, Entrepreneur
Expertise
Travels From
Los Angeles, California, United States
About Earvin "Magic" Johnson
Having left the basketball court for the boardroom, Earvin "Magic" Johnson has successfully parlayed his skills and tenacity from the court into the business world as Chairman and CEO of Magic Johnson Enterprises (MJE). MJE provides high-quality products and services that focus primarily on ethnically diverse and underserved urban communities.
Still a commanding presence in popular culture, Johnson made history in 2012 when he became co-owner of MLB's Los Angeles Dodgers. He also ...
More Featured Association Speakers View All Associations have a tremendous impact in business, and these speakers are particularly skilled in sharing key ideas with conference attendees.