Archie Manning
Former NFL Pro Bowl Quarterback and League MVP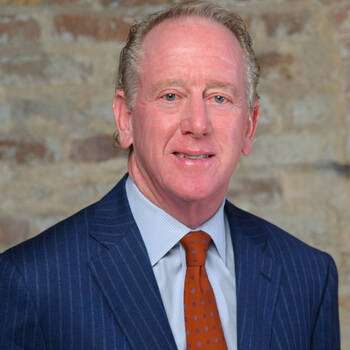 Archie Manning Text Reviews
Archie brought to our group a person who had real life experiences in an industry that the majority of people are only spectators to. Archie blended his football field lessons with those on the field of life in a manner that our guests identified with.
Curtis J Cullison, Director Advertising and Sales Promotion - SuperValu
Archie did a great job in putting together a message that was built around the tenants of the Boy Scouts of America's time-honored values while interjecting several entertaining stories of his football career and other life experiences.
Joe A. Long , Scout Executive - Middle Tennessee Council Boy Scouts of America
It is not often that a luncheon speaker will take questions or, frankly, that an audience would even be interested in talking following a large lunch, but Archie gratified our participants with personal anecdotes and a good dose of humor.
Laura Jacobs, Program Coordinator - Consumer Bankers Association
Archie Manning was wonderful--such a gentleman and great stories--everyone enjoyed his presentation. It was, as always, a pleasure to work with you and IMG.
American Bankers Association
Archie is an outstanding motivator our customers and employees alike gravitated to him as a first-class human being and friend.
William M. Wilcox, Jr - Uniroyal Goodrich Tire Company