Andrew Tarvin
Humor Engineer, Best Selling Author and Former Project Manager at Procter & Gamble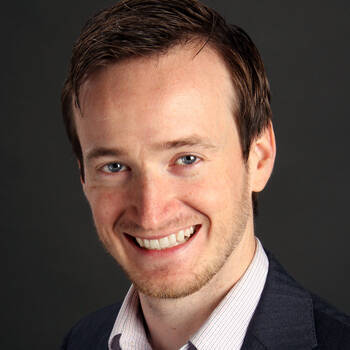 Andrew Tarvin Text Reviews
No MBA class ever taught me how to bring humor into the workplace. The creative and actionable methods Andrew has bottled up and served to his audiences is a must-have for any aspiring leader in business today.
Mark von Oven, Business Intelligence Customer Leader - P&G
We asked Andrew to speak to our group of approximately 200 auditors before their busy season. This group happens to be a very tough and serious audience, and Andrew totally captivated them. His presentation style, his use of humor, and his words had them laughing, listening, and begging for more.
Arianne Thaler, Human Capital Manager - PwC
Andrew has an amazing program which he makes even more outstanding through customization.
Alice Schweihofer, Assistant Director - Ohio State University
I've booked a number of leadership speakers over the years, and many times there has not been too much substance. Andrew both provided substance and was entertaining. He was a great closing speaker.
Valve Manufacturers Association of America (VMA)
Andrew did a fantastic job at our virtual event. I was literally giggling throughout his presentation. We received great feedback from our attendees as well. Andrew led a networking roundtable before the main keynote presentation which also received positive feedback. He will absolutely be a great fit for our in-person program in 2022. We're looking forward to it
Harris Ader, CEO - Senior Dining Association