KASSP LISTEN UP PODCAST - EPISODE 11 ADAM WELCOME - KIDS DESERVE IT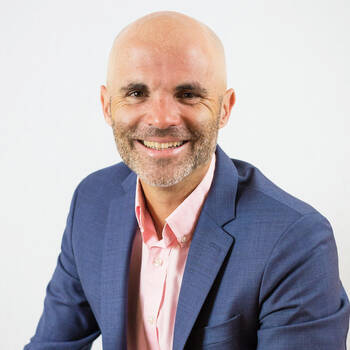 December 25, 2018
Best Selling Author: Kids Deserve It! & Teachers Deserve It; "NSBA 20 to Watch"; Empowering Teachers and Leaders to Be Awesome for Kids!
Education Motivation
Top 10 Education
Listen Here: https://www.podbean.com/media/share/pb-kfjek-a196f0
Topics Covered:
-Prioritizing time in administration
*Walk-Throughs
*Conversations with staff & students
*Don't be afraid to call out staff
-Working to be Respected rather than Liked...
-Celebrating Daily
-"If I were to open a building in the Fall??!!"
-What Adam is NOT good at.....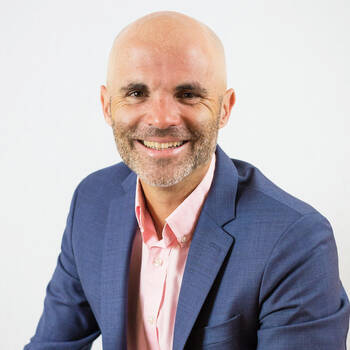 Want Adam Welcome for your next event?
Find out more information, including fees and availability.
Find Out More
Keep Reading