---
The world is full of gifted educators and we get the opportunity to work with many of them. Spouses, family members, and coworkers see the result of their passion at work first-hand. Schools and communities are changed for the better because of their dedication. We witness the...
---
---
---
Humiliation. Failure. Inadequacy. All incredibly difficult emotions to recover from as an entrepreneur.
In this one hour interview, walk with us as we discuss not only Jason's outlook on family and entrepreneurship, but later in our interview, we dive deep into how Jason was...
---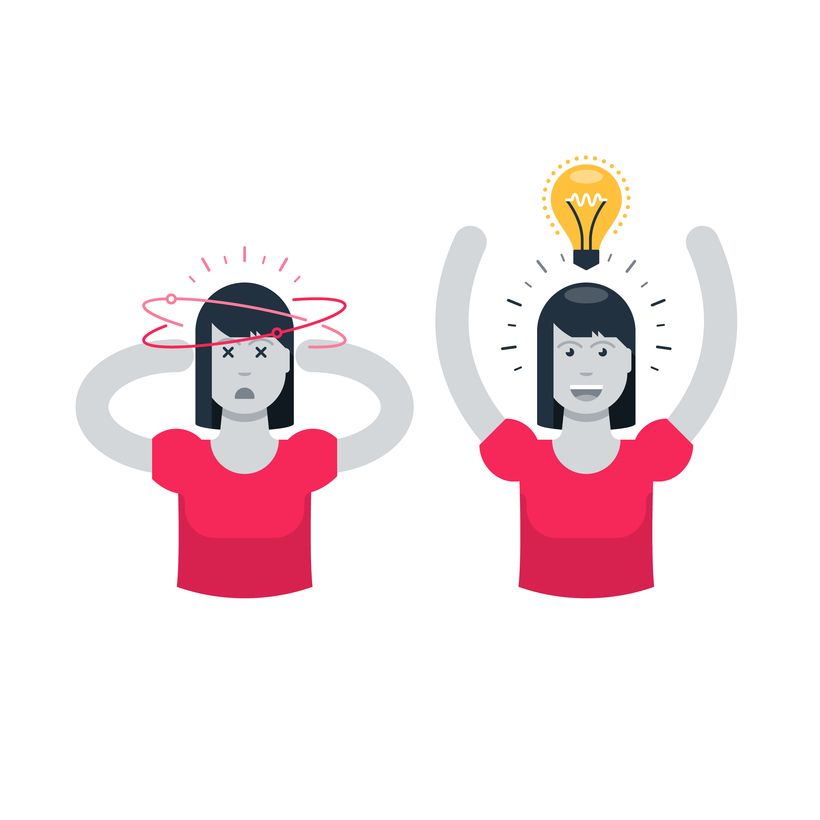 ---
We are post US election and there is a new American President, Donald Trump - as of this writing there are millions of people overjoyed at his election and there are millions that are saddened and afraid.
This post is for those having a hard time accepting their new leader.
The entire election has...
---
---
---
They're a dream part-time job.
Kristina Ellis, author of Confessions of a Scholarship Winner, wants high school students (and college students as well) to think about applying for scholarships as the best paying part-time job they'll ever have.
If you put the time and effort in to...
---
Marketing as a profession hit a low point about 25 years ago. Mesmerizing, elegant marketing programs had become a thing of the past. Gone were the glory days of the Mad Men advertising and marketing programs. Corporate America had settled into a habitual marketing view of using the same tried...
---
---
---
Almost every action we take in life is aimed at achieving or maintaining "happiness"—that elusive state where we feel contentment, satisfaction, and even bliss.
Still, happiness can be a bit hard to define. Unhappiness, on the other hand, is easy to identify; you know it when you...
---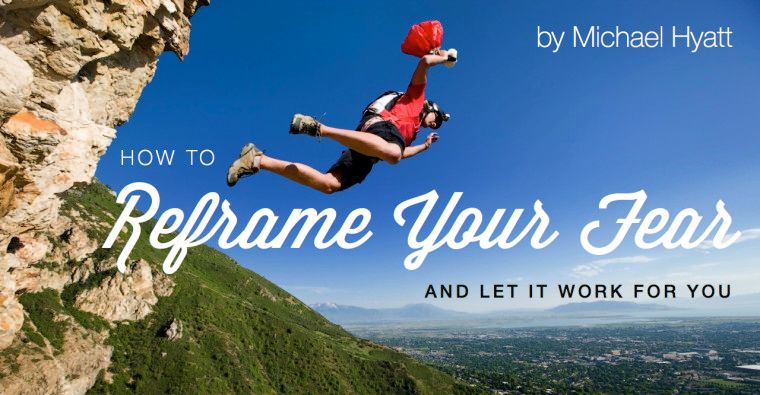 ---
Do you ever get uneasy—or even afraid—when you're close to achieving something big in your life? I do. In our recent relaunch of Platform University, for instance, we started with fewer responses than I anticipated.
I began estimating the results for the entire campaign...
---