January 29, 2020
Best-Selling Author of Take Their Breath Away, Wired and Dangerous, Customers as Partners and Managers as Mentors
It started in early films.Movies, especially comedies, usually ended in an entertaining chase.Directors would sometimes pad their films with too much dialogue leading the audience to think, "cut to the chase."The phrase has come to mean, "Just get to the point."While a timesaver in conversation, it can rob you of a ...
December 23, 2019
Expert on High Performance, Leadership, Managing Change, Sales, and Communications
I often ask my audiences: What IS your title or titles - since most of us are asked to wear many hats these days in our hustling, bustling work environment. And their answers? Are all over the board. Bottom line: No matter what your job title or description, ALL of us are in SALES. Oh, and if you don't realize that ...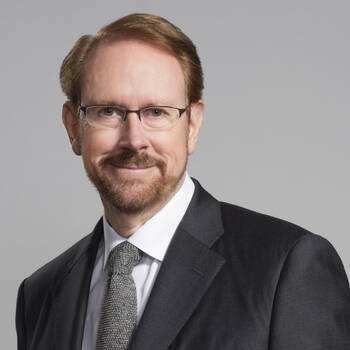 February 19, 2020
An integral part of anticipation and becoming anticipatory in your organization oftentimes has to do with catching an opportunity that everyone is either missing or perhaps even ...