December 04, 2019
Strategy and Innovation Expert, author of four business strategy books
There's an old saying that goes "it's easier to ask forgiveness than to get permission."; That's the bold conviction held by internal innovators - people who innovate within their organization - and a big reason why they're so successful. A myth persists that most innovation ...
November 25, 2019
I'm about to give you a golden nugget of information that can change your life forever. Are you ready? Here it is. The key to staying motivated throughout the day is to make sure that you are feeling good during the process of whatever you are trying to achieve. That's it! That's all you need to ...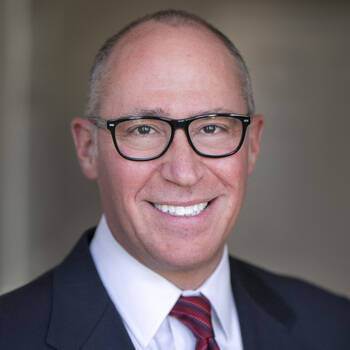 December 14, 2019
Timothy Rasinski, Ph.D. Kent State University "It is the supreme art of the teacher to awaken joy in creative expression and knowledge."; Albert Einstein "I would teach children music, physics, ...