July 10, 2020
Register for Kim Bearden'sJuly 17Free Virtual Fridays! PSB's Free Virtual Friday is all aboutthought leaders sharing their best ideas with you virtually for free. Every Friday at 12 PM EST/9 AM PST,you will experience new, exciting content to help youdevelop and grow. While we are featuring many of our favorite communicators, this is not a ...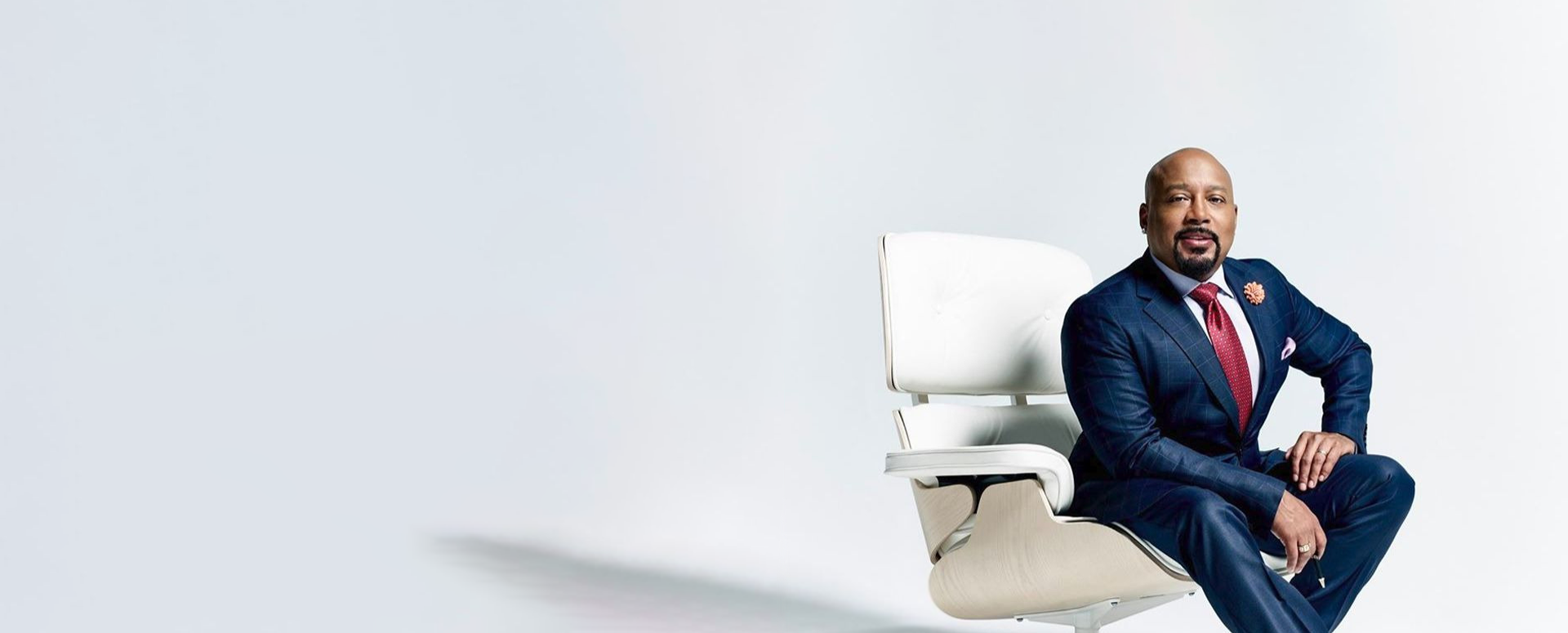 Free Virtual Fridays
May 18, 2020
Founder/CEO of FUBU, Presidential Ambassador for Global Entrepreneurship, Star of ABC's Shark Tank and CEO of The Shark Group
Introduction: For this May 22nd'sFree Virtual Friday, PSB President Brian Lord interviewed Shark Tank'sDaymond John. Brian and Daymond discussed work, life, and the current business environment during the virtual fireside chat. Daymond answered several attendee questions, as well. ...
Free Virtual Fridays
July 11, 2020
Presentation Topic The Six Principles of Effective Communication: How to Create a Climate & Culture for Success Details Kim will deliver a 30-minute presentation. Register ...