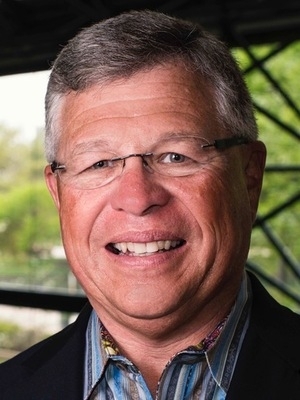 One of the things that we, as leaders, need to do is be able to make smarter decisions faster. When we have a decision to make, we usually spend too much time thinking. How much time in your day do you surrender to thinking and not actually make a decision? How much time could you save every day if you could make smarter decisions, and make them more rapidly? That's what we discussed with Josh Feinberg on this episode of the Lead to Grow podcast. Josh is the President and CEO at ...
Soft skills are all the rage these days. Business leaders are always talking about what they need to do to teach soft skills and make sure employees know how to listen, collaborate, communicate, and connect with customers and co-workers.There's no doubt that soft skills are important in the workplace, but when we spend all of our time discussing how we can teach them to employees, we're forgetting one vitally important thing: employees already have soft skills. We don't need to assume they have to ...
Who's to blame? There are basically three ways to answer that question. Watch this video to discover your default response, and recalibrate for the best immediate and long term results.
Learn how I moved from corporate to entrepreneur
Jon Troutman and Nate Scherotter, co-founders of new direct-to-consumer winery Empathy Wines, share the details on how they started the business with renowned entrepreneur Gary Vaynerchuk.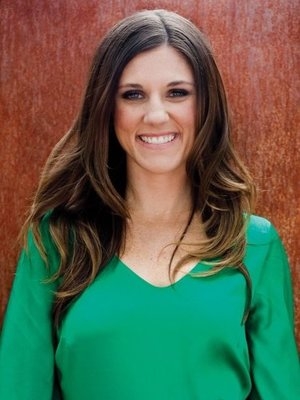 Whether you have no following or a celebrity following, the five principles below are important to keep in mind as you build your brand online. (And they'll make the social media algorithms like you!) For more than a decade, I've been helping build some of the largest personal brands out there, including for Dwayne "The Rock" Johnson, Shaquille O'Neal, and many others. I'm often asked, where does one start when building their own? Here's my answer. You don't brand yourself. You are yourself, and that ...
EDITOR'S NOTE: Facebook is cracking down on Conservative content. Many of you have complained that you never see our content in your news feeds. There's only one way to fight back -- and that's by subscribing to my FREE weekly newsletter. Click here. President Trump and his administration have been vindicated. After 675 days, 500 […] The post CNN & MSNBC Are a Dark Stain On American Journalism appeared first on Todd Starnes.
John O'Leary celebrates spring with three lessons he's learned from magnolia trees on the Live Inspired Podcast.Join me every Monday for a quick burst of inspiration on our "Monday Moments" segments.Today, my friends, we are stepping into spring! Nature is blossoming in front of us; offering a reminder that the best in life is yet to come. Today, let's celebrate the three life lessons my beautiful magnolia tree offers. I promise, they will get you ready to launch ...
John O'Leary shares one question that could be your first step to recovery and overcoming addiction.Is it possible to make massive change in your life?How do you take the first step in a new, life-giving direction when you are buried by debt, addiction, iciness in marriage, stress in a job or "to-dos" on your calendar?The answer could be answering one, simple question, asked by one extraordinary person.This question has already changed the lives of thousands. And I believe the question - and your honest answer to it - ...
Learn how the top 1% unlock their energy.