November 13, 2020
Register for Jon Acuff'sDecember 4thFree Virtual Fridays presentation! PSB's Free Virtual Friday is all aboutthought leaders sharing their best ideas with you virtually for free. Friday at 12 PM EST/9 AM PST,you will experience new, exciting content to help youdevelop and grow. While we are featuring many of our favorite communicators, this ...
August 13, 2020

International Best-selling Author, In-person and Virtual Speaker, Culture Coach
Ready or not, the current crisis has forced many leaders to make very difficult, real-time decisions under the pressures created by the pandemic, decisions that are impacting culture as it once was. Whether you are aware of it or not, your culture shifted when your organization shifted. Don't ...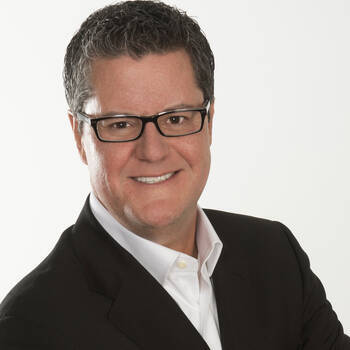 November 24, 2020
Thanks to the COVID-19 pandemic, so many of us are in an "in-between" season. Maybe the job you had was eliminated, or maybe the events you used to travel for have been canceled for the ...