Many of us are running a sprint and don't realize it. We move from activity to activity, put our heads down and blinders on and run forward with blinding speed. A marathon sounds much better: you're still moving forward quickly, but taking the time to pace yourself so you can be more resolute and...
---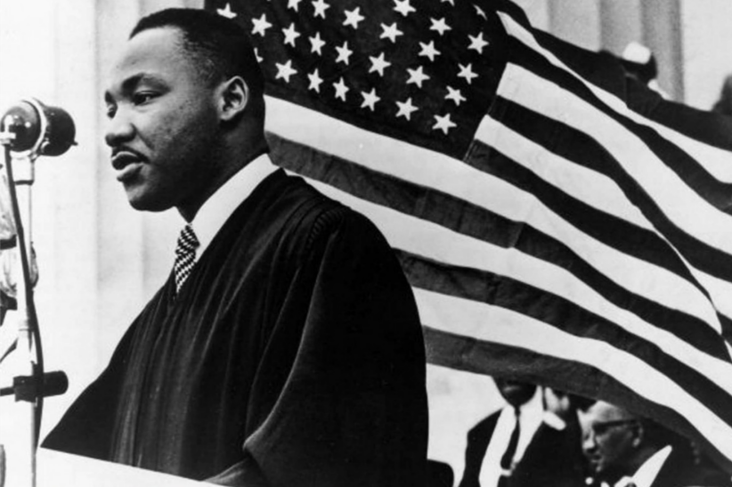 ---
There's power in uplifting others.
Speaking to a hopeful crowd in Montgomery, Alabama in 1957, Dr. King shared, "Life's most persistent and urgent question is, 'What are you doing for others?'."
At times like these, we must ask ourselves--how are we of service to those...
---
Learning to Live Differently, Balancing Personal and Professional Selves After Tragedy
Since I lost my son, Drew at 22 years old, to an undiagnosed medical condition, I've learned a lot about myself as I've navigated a treacherous and dark road. It has been a little more than two years now since I...
---
---
It goes without saying that when it comes time to revise the first draft of your manuscript, much of it is going to end up on the cutting room floor. Whether it's due to shifting plotlines, characters that no longer work, or scenes that are too long, removal is part of the process. (And of...
---
After Philip II of Macedon invaded Greece, dozens of key city-states submitted to his conquest without putting up a fight — knowing that the Macedonian army would destroy their lands, kill their sons and their women if they didn't surrender before the fight began.
They were promised...
---
---
---
A couple years ago I had an interesting encounter with an indie author that inspired me to write this blog post. At the time of our meeting he gave me a little postcard about the book he had written, so after I finished the blog I fished out the postcard so I could send him a link. The...
---
---
---