Victoria Arlen
Survivor, ESPN & Ninja Warrior Host, Gold Medalist, Author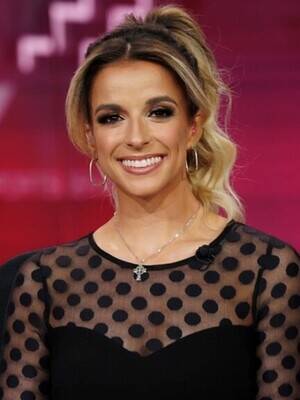 Victoria Arlen Speech Topics
Face it. Embrace it. Defy it. Conquer it!
Her personal mantra, Victoria shares her own story and how to confront any challenge life delivers. She speaks about the perspective we give to the obstacles in our lives, how to change it, and how to push off of those roadblocks to achieve greater heights.
Read more
FANNING THE FLAMES OF HOPE
In this presentation Victoria focuses on the power of hope, how to find it when it appears lost forever, and once discovered how to use it to fuel change in our own life and the lives of others.
Read more