VIDEO: Obama's Body Language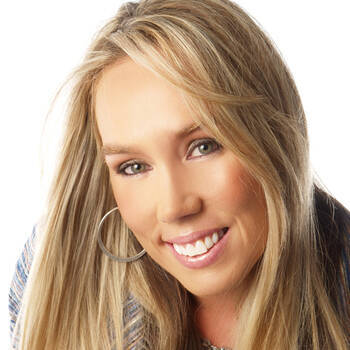 May 18, 2009
Body Language Expert, Author of The Power of Body Language & The YES Factor
During a recent visit to The O'Reilly Factor, body-language expert Tonya Reiman got into the heads of President Obama and comedian Wanda Sykes. Obama and Sykes both spoke at the recent White House Correspondents' Dinner, and Reiman noticed some non-verbal cues to suggest how they really felt about what they were saying.
Watch the video below:
Tonya Reiman is a communication and body-language expert as well as the author of The Power of Body Language. For information on how to bring her to your next event, visit www.premierespeakers.com/tonya_reiman.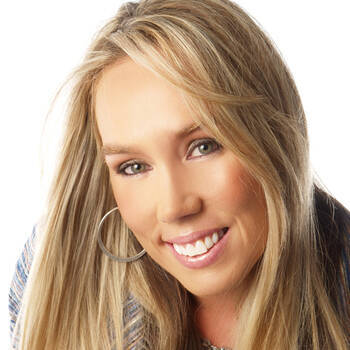 Want Tonya Reiman for your next event?
Find out more information, including fees and availability.
Find Out More
Keep Reading