Tim Clue
Motivational Team Builder - Engaging & Interactive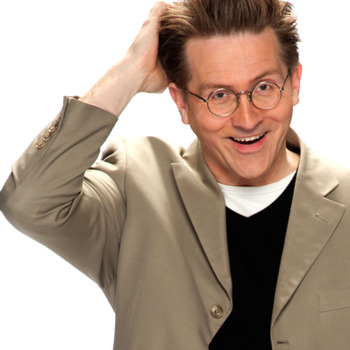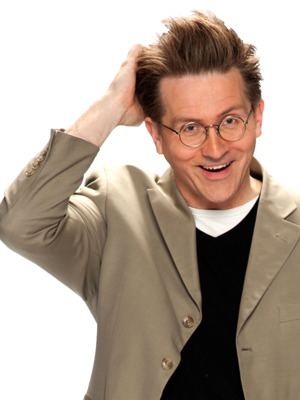 Tim Clue
Motivational Team Builder - Engaging & Interactive
Expertise
Travels From
Chicago, IL, US
About Tim Clue
"Connection is a process" Tim has developed a dynamic compound, redefining "motivation" as connection and trust, creating the perfect blend of laughter, thought and inspiration. With a firm grasp of the attention economy in this age of acceleration, Tim's style reflects the chaos and speed in with which we now work and live. Discovering his greatest inspirations from a collection of worst practices and fabulous failures This award-winning writer, performer and educator turns any group into super teams ...
Tim, you are a funny, funny man and I'm amazed at your quick wit. It was truly a pleasure for us to have you on another one of our programs.
Ron Arrigo, Vice President and Director of Education - Nebraska Bankers Association
Tim's persentation not only garnered an overwhelming response, but his use of multimedia to heighten his presentation resonated exceptionally well.
Richard T. Clark, Service Fulfillment, North American Commercial Division - Caterpillar, Inc.
You not only shaped our presentation from the ground floor, but your performance was in such great taste, too.
Sandy Babin - Apple Vacations
"Tim was the reason people were walking around saying this was the best product introduction we've ever seen."
Phil Frank, President - Paradox Productions, Bombardier Water Craft
As the laughter subsided, compliments were overwhelming. Thank you for ending our event on an upbeat note and for providing good, family entertainment.
Adriane Burkland - Associate--Baker, McKenzie, Attorneys at Law
Tim lived up to his reputation and performed a fantastic show for our firm's stockholders. He was easy to work with and I have received several requests to book future entertainment dates.
Dale Maltbie - President--Professional Engineering Consultants, P.A.
49 speaker reviews for Tim Clue View All