Steve 'The Woz' Wozniak was voted off of ABC's Dancing With The Star last night, along with fellow contestant and Playboy model Holly Madison.
Wozniak, who co-founded Apple with Steve Jobs, said that performing on the show made him feel like "the luckiest person in the world."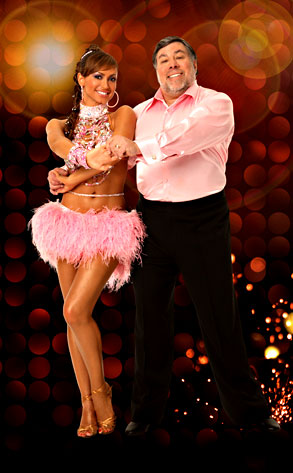 With his dancing days behind him, Wozniak is available to speak at technology and business-related events. For information on how to bring him to yours, visit www.premierespeakers.com/steve_wozniak.
Want Steve Wozniak for your next event?
Find out more information, including fees and availability.
Find Out More
Keep Reading