Dos Equis Anyone?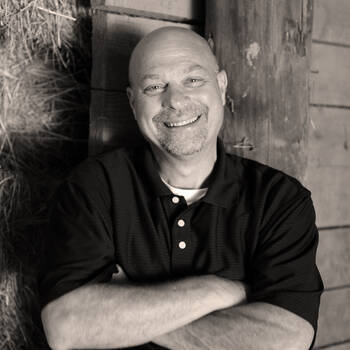 May 15, 2018
Author of "Bass-­‐Ackward Business" -"The Power of Helping without Hustling".
He speaks many languages, and three of them only he speaks.
He has never waited 15 minutes after finishing a meal before returning to the pool.
He lives vicariously through himself.
He's the most interesting man in Alpharetta.
Join the Alpharetta Chamber at Loyal Q and Brew for their premier monthly networking event! Also, enjoy a meet & greet with this month's "Most Interesting Person in Alpharetta" – Steve Beecham
Experience Loyal Q
Experience Pure Networking
Meet other like-minded businesses in the Alpharetta Community!
Date: May 17, 2018
Time: 05:30 PM – 07:30 PM EDT
Website: Alpharetta Chamber of Commerce
Location: Loyal Q & Brew
3655 Old Milton Pkwy
Alpharetta, GA 30005
Contact: Nancy Hoehn, CEO
Email: nancy@alpharettachamber.com
Date/Time Details: Thursday, May 17th
Registration at 5:30 – 6:00
Business networking begins at 6:00
Fees/Admission: Alpharetta Chamber Members – $10
Non-Members $20
Registration includes 1 drink ticket and appetizers, cash bar available
REGISTER HERE!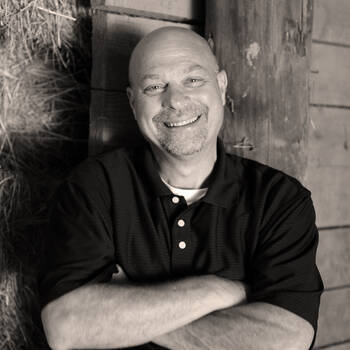 Want Steve Beecham for your next event?
Find out more information, including fees and availability.
Find Out More
Keep Reading