Stephen Shapiro
Re-Think The Traditional Methods of Innovation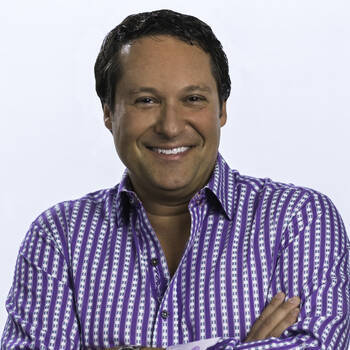 Stephen Shapiro
Re-Think The Traditional Methods of Innovation
Travels From
Orlando , Fl
About Stephen Shapiro
Stephen Shapiro helps organizations drive tenfold improvements on their innovation ROI over traditional methods. To do this, he gets everyone focused on the most critical opportunities for avoiding disruption and staying relevant.
Stephen is a business author, consultant and speaker on the topics of innovation and collaboration.
He started his innovation work over 20 years ago while leading a 20,000-person innovation practice at the consulting firm, Accenture.
Since then he has written five ...