Host of Anderson Cooper 360 on CNN
About
Anderson Cooper anchors Anderson Cooper 360 , an unconventional, wide-ranging weekday news program on CNN. Mr. Cooper, who joined CNN in December...
2 Videos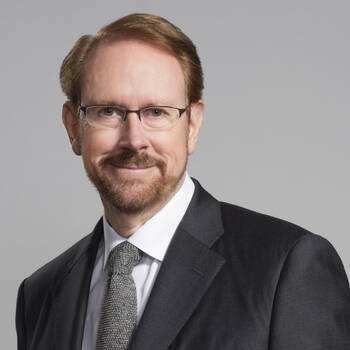 One of the World's Leading Technology Forecasters and Business Strategists
Latest Review
Daniel Burrus was fabulous! He received rave reviews from our participants for his relevancy, insight, expertise, and style. He's the only ...