Currently trending speakers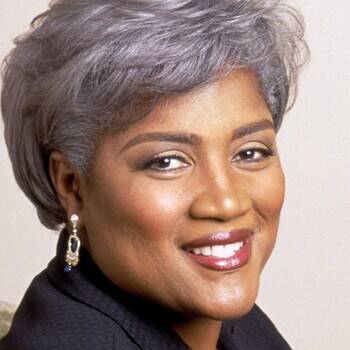 Founder and Managing Director of Brazile & Associates LLC
About
ABC News contributor and veteran political strategist Donna Brazile is the former interim Chair of the Democratic National Committee. She became...
1 Video
Expand Your Influence - Make A Significant Impact
About
Bob Burg shares how a subtle shift in focus is not only a more uplifting and fulfilling way of conducting business but the most financially...
Award Winning Marketing Executive and Energizing Speaker
Latest Review
Bonin Bough is tremendously passionate about social media and all things digital. It is impossible to listen to him speak without getting caught ...
Change Management Expert, USC Professor and Former Credit Union Chairman
About
Dr. Jerry Jellison has been a full professor of social psychology at the University of Southern California in Los Angeles for over 30 years. He...
2 Videos
Change Agent, Innovation Strategist, Harvard Instructor; Empowering More Nimble Response to Change, by transforming "Why we can't" to "How might we…?"
Latest Review
Susan masterfully designed and facilitated an energetic, interactive keynote that helped the audience 'learn by doing.' Her stage presence and ...
Founder The C.A.R.E. Effect Movement, Cancer Survivor, Author, & Adjunct Professor, Keynote and TED Speaker
Latest Review
Lee was brilliant. My nurses were deeply moved inspired and learned practical ways to provide even more compassionate care for their patients and ...
Master Celebrity Impressionist, Actor on The Walking Dead & Avengers Movies
About
Colorado native Ross Marquand received his BFA in Theatre from the University of Colorado at Boulder. Shortly thereafter, he moved to Los Angeles...
2 Videos
Author, The ICONIST: The Art and Science of Standing Out
About
We recognize the obvious: Each of us is bombarded with information, coming at us from all directions, in all forms. And if you can't get heard,...
1 Video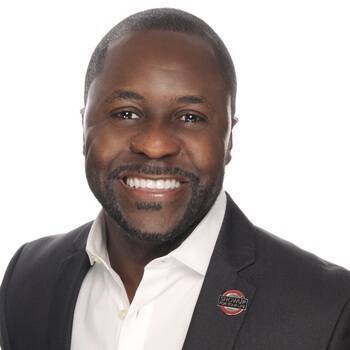 Strategic Storytelling Expert, empowering leaders to gain more influence, build greater connection, and increase sales through storytelling.
Latest Review
NASA's Goddard Space Flight Center contracted Andy to facilitate a 3-day storytelling training for NASA coaches. Andy's training was engaging, ...
Best-Selling Author of Empower, Director of Learning and Innovation, Faculty at UPenn Graduate School of Education (PLN)
Latest Review
A.J. Juliani left me feeling hopeful, motivated and alive because I was definitely on the struggle bus, but now I'm on lets-do-this bus!!!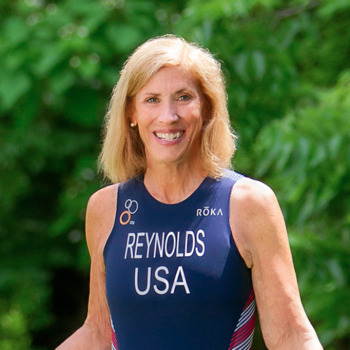 About
At 335 pounds, Sue Reynolds' couldn't walk a block, fit in a restaurant booth, or even tie her own shoes. After failing one diet after another, she...
1 Video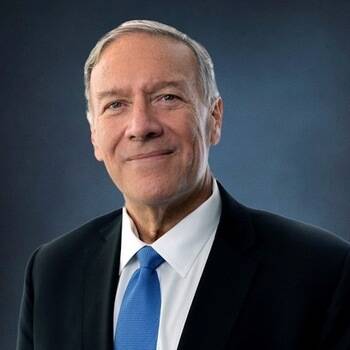 Former Secretary of State (2018-2021), Former Director of CIA (2017-2018)
About
Michael R. Pompeo served as the 70th United States Secretary of State from April 2018 through January 2021. He previously served from January 2017...
1 Video
Associate Professor of Exposure Assessment Science, Harvard
About
Dr. Joseph G. Allen is an associate professor at the Harvard T.H. Chan School of Public Health and co-author of Healthy Buildings: How Indoor...
1 Video
CEO of the Babylon Bee, Entrepreneur, and Venture Investor
Latest Review
Seth Dillion was FANTASTIC!!! One of the best speakers we have ever had. Everyone loved him!