Workforce Strategist and Management Trendspotter, Author of The War at Work and MeetingsNet Editor's Pick for Favorite Speakers
Latest Review
"You have probably heard speakers on the topic of generational differences in the workplace, but Seth Mattison is by far the best. His ...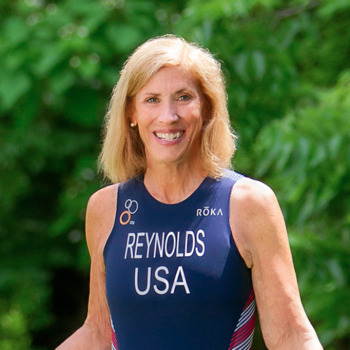 About
At 335 pounds, Sue Reynolds' couldn't walk a block, fit in a restaurant booth, or even tie her own shoes. After failing one diet after another, she...
1 Video
Economist, Philosopher and Social Critic
Latest Review
"Many in the scholarly, religious, and political field praise Jeremy Rifkin for a willingness to think big, raise controversial questions, and ...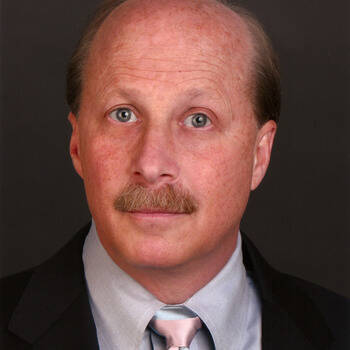 Amazing Corporate Magician
Latest Review
I wanted to thank you for your fantastic performance during our group meeting. Your magic and comedy set exactly the right tone for the whole ...