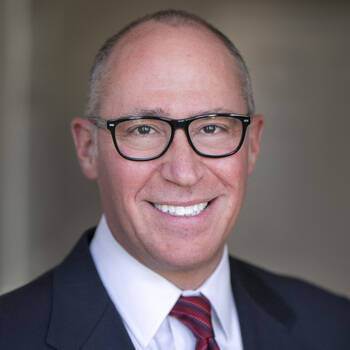 Distinguished Principal, TEDx Speaker and Author
Latest Review
Hearing Evan speak is an incredibly motivating experience. He speaks about growth, risk, and change in an honest and open way that have ...
Co-Founder of 826 National
About
Ninive Calegari is the co-founder, with Dave Eggers, of 826 National, which she helped grow from a local tutoring program into an influential...
6 Videos
Survivor, ESPN & Ninja Warrior Host, Gold Medalist, Author
Latest Review
Victoria was the perfect speaker for our event! I can't thank you enough for the recommendation. She was unbelievable; full of life, passion, and ...
Huffington Post Contributor and Best Selling Author of "The Sex Talk: A Survival Guide for Parents"
Latest Review
Joanna Hyatt is the most talented speaker who I have seen on our campus. Through feisty humor and real life experience, Joanna is able to help ...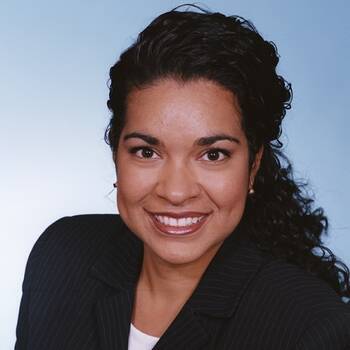 Survivor of the Deadly Colombian Mountain Crash, Safety Speaker
About
In 1995, Mercedes Ramirez Johnson narrowly survived a commercial airplane crash that killed 160 people, including her parents. She presents her...
1 Video
Nation's Top Sleep Educator And Award-Winning Professor
Latest Review
While Pepsi people have been presented to by the likes of Tom Brokaw, Harvey MacKay, Tip O'neill and John Naisbet, the person they still talk ...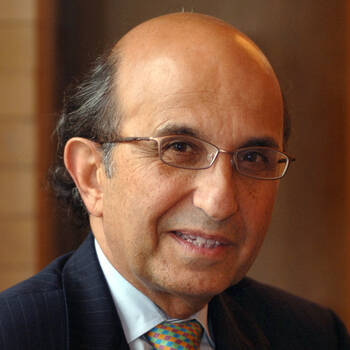 Former Chancellor of New York City Schools and CEO at Amplify
About
Joel Klein, chief executive officer of Amplify, is an education visionary and proven leader of change. Prior to Amplify, Joel was chancellor of the...
2 Videos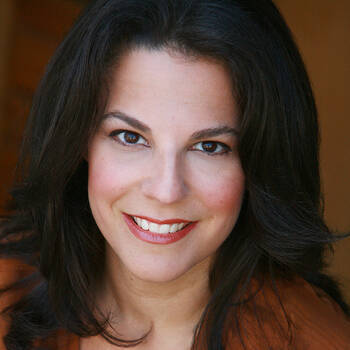 Former CIA Agent & Improv Comedienne
Latest Review
@CIAspygirl your talk @ArchC0N was fantastic! Thanks for coming!
Professional Rock Climber, Alpinist, Base Jumper and Wingsuit Pilot
Latest Review
Steph redefines the concept of dig deeper--understanding that where we are and what we are doing today can be done better; that focus and ...
Entertainment lawyer and music business veteran
Latest Review
Christian Music Broadcasters had the privilege of hearing from Mark H. Maxwell during one of our events in Chicago. He's been a desired speaker ...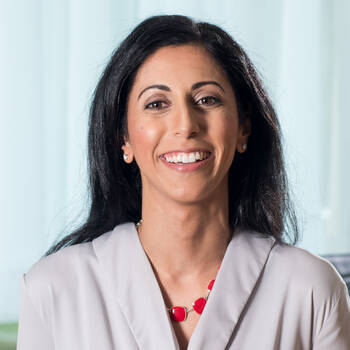 Award-winning Founder & CEO, TED & Global Speaker, University Professor of Creativity, Innovation and Design Thinking
Latest Review
Useful slides that were easy to follow, the engaging presenter that involved the room, relevant activities on the worksheets - great job
Economist, Philosopher and Social Critic
Latest Review
"Many in the scholarly, religious, and political field praise Jeremy Rifkin for a willingness to think big, raise controversial questions, and ...