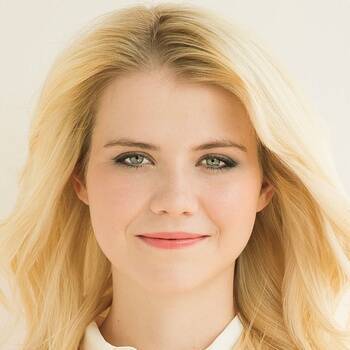 Abduction Survivor and New York Times Best-Selling Author of "My Story"
Latest Review
Thank you for sharing your experience in such a professional and respectful way, allowing us to better understand the inner perspective of ...
9 Reviews
·
4 Videos
·
1 Book
Professional Rock Climber, Alpinist, Base Jumper and Wingsuit Pilot
Latest Review
Steph redefines the concept of dig deeper--understanding that where we are and what we are doing today can be done better; that focus and ...
Author of No Excuses Leadership, former Army Ranger
Latest Review
Working with Brace was excellent. He was very professional and reliable throughout the planning stages as well as really went the extra mile to ...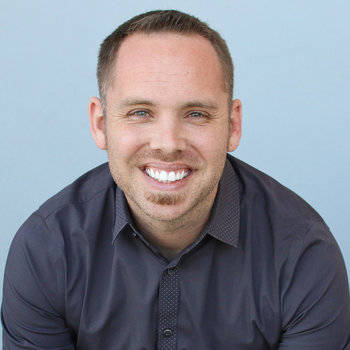 Founder & Author of "Kids Deserve It", White House Champion of Change, BAMMY Principal & Teacher of the Year
Latest Review
A beautiful, energetic, heartfelt session where you'll cry, awe, laugh, smile, and be moved!
18 Reviews
·
9 Videos
·
1 Book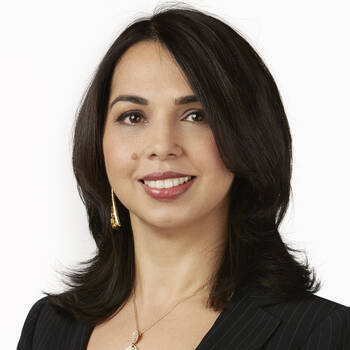 Award-winning Founder & CEO | Global Citizen across 4 continents| Global Speaker | Fortune 500 Global Marketing Leader driven by purpose+profit
Latest Review
As a passionate leader and speaker, Raquelle vividly makes the story come to life with metaphors and visuals that resonate. In the 20 years, I've ...
Best Selling Author, Co-founder at Ron Clark Academy, and National Teacher Hall of Fame; Organization Culture/Climate and Communication Specialist
Latest Review
From the moment Kim Bearden walked on the stage, she had the audience eating out of the palm of her hand. Her personal stories, her sense of ...
25 Reviews
·
15 Videos
·
1 Book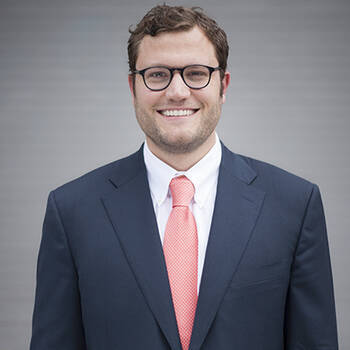 Entrepreneur and #1 New York Times Bestselling Author
Latest Review
Ben's message is exactly what today's leaders need to hear about building an engaged workforce. He is an insightful and energetic speaker who ...
Author and Leading Authority on Negotiations
Latest Review
I just wanted to express my gratitude for your advice regarding negotiating salary tips. I have happily accepted an offer and was able to ...