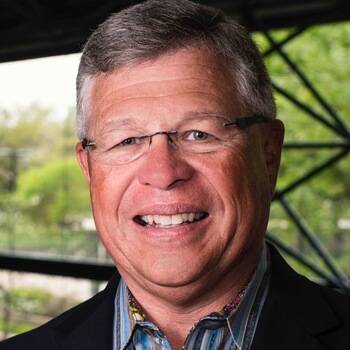 Life-long Entrepreneur, Regular contributor on Fox News Radio, Keynote Speaker and Author
About
Bobby Albert led the Albert Companies to unprecedented growth--and he did so during one of the most challenging economic periods of our lifetime....
1 Video
Award Winning Radio Talk Show Host
About
About Phil Valentine THE ROAD LESS TRAVELED Phil was born and raised in Nashville, North Carolina, a small town of about 3,000 people in rural...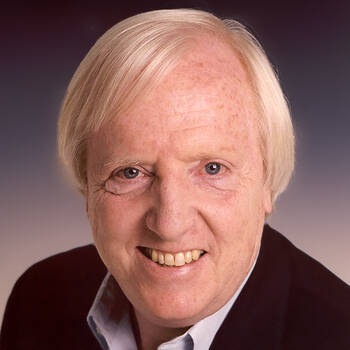 Best-Selling Author of Take Their Breath Away, Wired and Dangerous, Customers as Partners and Managers as Mentors
Latest Review
Your amazing keynote presentation was certainly the highlight of the day and had all of my executive management team talking.
TED Presenter, Creative Communicator and Author of "Unthink"
Latest Review
Erik is an incredibly inspiring guy with a rare ability to engage any audience. For our event, he had a massive ballroom full of IT and business ...
Founder of empowerment company i am that girl
Latest Review
She is not only a visionary for women today, she couples this foresight with the extraordinarily ability to empathize with women from around the ...
Former: U.S. Assistant Trade Representative, Global Finance CEO & Expert on Trade Disputes and Author of Three Best-Selling Books
About
At the vanguard of his generation, 36 years ago Harry Broadman began a career focused on business opportunities and risks in emerging markets....
4 Videos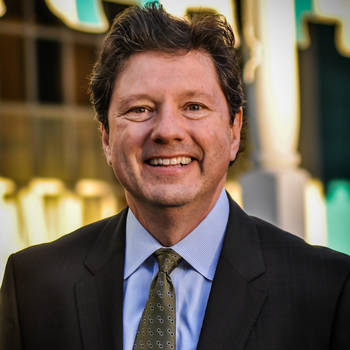 A Funny Economist Delivering Real Insight in Troubled Times
Latest Review
Thank you for your valuable contribution to the first ever Investment Symposium for the 1199SEIU Pension Funds. Your comments and the humorous ...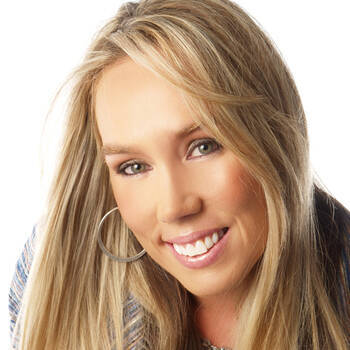 Body Language Expert, Author of The Power of Body Language & The YES Factor
Latest Review
Tonya Reiman, America's body language expert, is captivating and so personable. ReMARKable Women Live luncheon.
Founder and CEO of charity: water
Latest Review
Scott was a phenomenal speaker for our group. He connected with the audience in a way that felt valuable and compelling to them. He was ...
The Hero Effect: Making a Difference When It Matters the Most!
Latest Review
Kevin was the perfect choice for this audience!! The fact that he stayed to sign books afterwards was so impactful. I was able to hear the ...