Olympic Gold Medalist; Goalie, 1980 U.S. "Miracle on Ice" Hockey Team; Owner, President & CEO of Gold Medal Strategies
Latest Review
Our virtual keynote with Jim Craig was a huge success. I was personally very impressed with the Gold Medal Strategies team from the beginning, ...
Economist, Philosopher and Social Critic
Latest Review
"Many in the scholarly, religious, and political field praise Jeremy Rifkin for a willingness to think big, raise controversial questions, and ...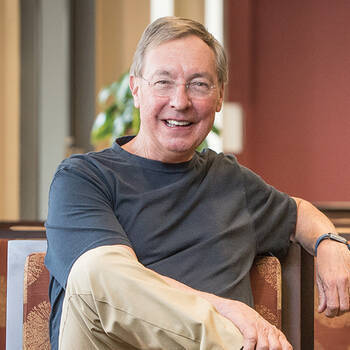 Executive Producer of Most Likely to Succeed & Advocate for Innovation in Education
Latest Review
Dintersmith delivered a keynote to our 450 members at JAG's Opening Session for our 33rd Annual National Training Seminar in Orlando, followed by ...