Single-Engine Aircraft Pilot Who Flew Around the World, President of Fly With Amelia Foundation, Namesake of the Original Amelia Mary Earhart
Latest Review
We love Amelia! She did a beautiful job...I love how she was able to stay true to herself and use her pilot terminology but still relate it to ...
Business and lifestyle consultant, as well as Amazon #1 bestselling author
Latest Review
Your address was well received and appreciated by one and all. It seems everyone I talk to wants me to express their happiness for your inspiring ...
Peabody Award-Winning Journalist, Speaker, and Author
Latest Review
The next-gen voice - breaking all barriers.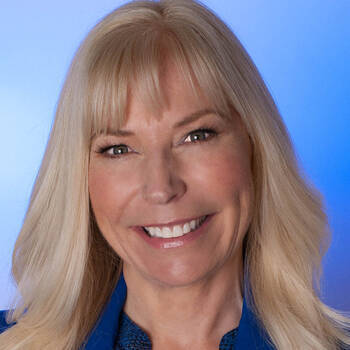 History-Making Mountain Climber, Business Executive, International Speaker and Bestselling Author
Latest Review
You were quite the success with our audience. Meeting you and hearing your story gives me a renewed sense of self and focus. You change people. ...
You can have it ALL in ONE speaker! Motivation - Original Humor - Customized Content
Latest Review
Garrison was the perfect speaker for our team great information with actionable ideas provided in an engaging and funny way. Our meeting ...
Economist, Philosopher and Social Critic
Latest Review
"Many in the scholarly, religious, and political field praise Jeremy Rifkin for a willingness to think big, raise controversial questions, and ...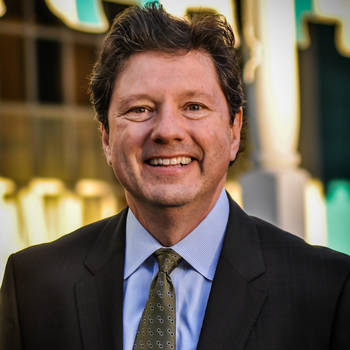 A Funny Economist Delivering Real Insight in Troubled Times
Latest Review
Thank you for your valuable contribution to the first ever Investment Symposium for the 1199SEIU Pension Funds. Your comments and the humorous ...
Best-Selling Co-Author of The Leadership Challenge
About
Jim Kouzes is the coauthor with Barry Posner of the award-winning and best-selling book, The Leadership Challenge, with over 1.8 million copies in...
1 Video
Author, Entrepreneur and Improviser
Latest Review
Judi Holler's keynote was like a strong cup of coffee and a day at the spa all in one - both invigorating to the psyche and refreshing to the ...