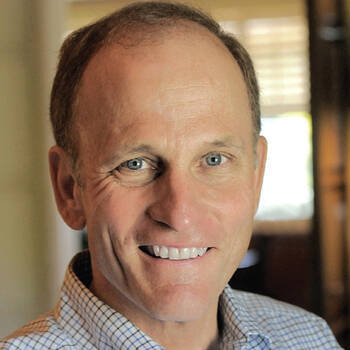 Driving Growth Through Innovation
Latest Review
Robert's presentation has impressed our seniors and regional managers during the Quality Conference and they would love to have him back here ...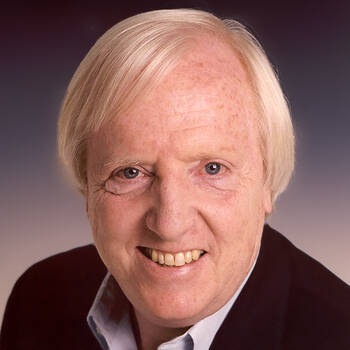 Best-Selling Author of Take Their Breath Away, Wired and Dangerous, Customers as Partners and Managers as Mentors
Latest Review
Your amazing keynote presentation was certainly the highlight of the day and had all of my executive management team talking.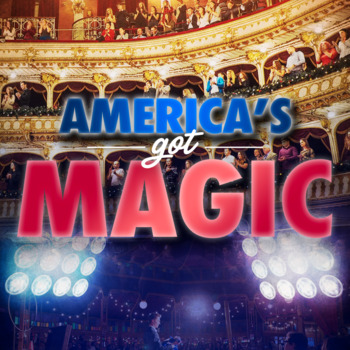 A Virtual Extravaganza Starring The Greatest Magicians From TV
Latest Review
I received many compliments on the amazing performances and high quality of the show. The performers were incredibly talented and had us laughing ...
Corporate Culture Expert, Customer Service Specialist, and Author
Latest Review
Harley-Davidson dealers are a tough crowd to please. You speak their language, you address their issues, you do it with down-to-earth humor and ...
We Create Happiness by Guiding Growth Mindset to unleash The Power of Positive Schools
Latest Review
Kim Strobel has her finger on what's right in education right now: a resurgence of happiness to boost learning, a focus on growth mindset, and so ...
Founder of Auntie Anne's Pretzels
Latest Review
Sponsors of our Women in Leadership dinner still talk about how inspirational Auntie Anne was that night. Auntie Anne's message resonated with ...
12 Reviews
·
6 Videos
·
1 Book
Olympic Champion , Cancer Survivor , Broadcaster
Latest Review
Scott Hamilton was absolutely outstanding last night at our event. He was one of the best speakers we have had over a 15 year period.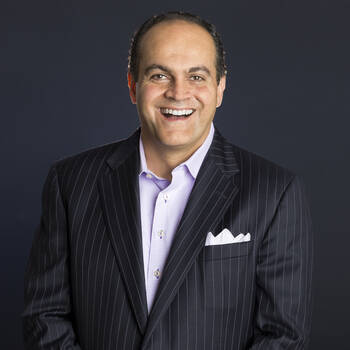 Enterprise Growth Strategist and Global Thought Leader
Latest Review
Thank you so much for presenting at the 2011 Amerinet Member Conference in Orlando, Fl. The session was a huge hit and so well received. As you ...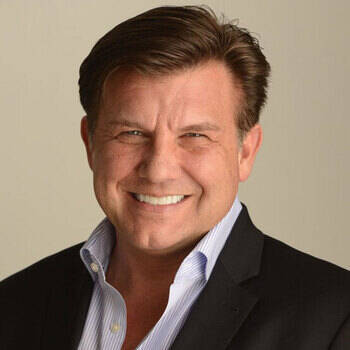 Legendary Health Care Executive and Industry Leading Entrepreneur
Latest Review
Dr. Burcham was an absolute pleasure to work with. From the initial call to the day of his keynote address, he was accessible, flexible and ...
Economist, Philosopher and Social Critic
Latest Review
"Many in the scholarly, religious, and political field praise Jeremy Rifkin for a willingness to think big, raise controversial questions, and ...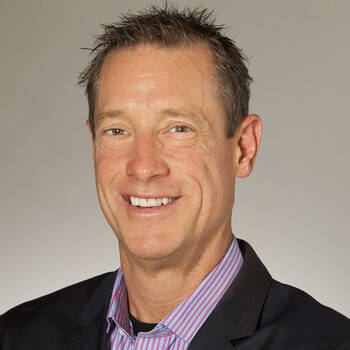 Business Growth Strategist, Entrepreneur, VC Strategic Partner WSJ Bestselling Author of Eleven Books
Latest Review
David was the keynote speaker at our HPE Storage Marketing All-Hands team meeting and he KNOCKED IT OUT OF THE PARK! For an established business ...
Member of MTV's Hit Show, The Buried Life
Latest Review
Ben's virtual keynote not only captivated the attention of our audience but evoked intense emotional responses that left everyone feeling ...