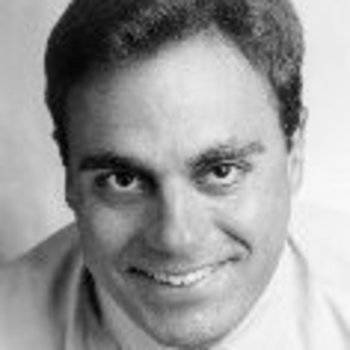 Writer, Educator and Expert of Change and New Ideas
Latest Review
Masterful! Andrew's depth of content and method of delivery were a great capstone to a wonderful week.
5 Reviews
Physician to the 44th President (2009-2013) & White House Physician (1997-2013)
About
Dr. Kuhlman served as the Physician to the President and Chief White House Physician for President Barack Obama. As the Director of the White House...
3 Videos
Founder and CEO of Fly Sci Enterprise - President's Council of Advisors on Science and Technology (PCAST)
Latest Review
Dr. Ford delivered a powerful message during her keynote address to 4,000 attendees at the 2017 SACNAS National Diversity in STEM Conference. Her ...
Dean of the School of Public Health, and Professor of Health Services, Policy and Practice, Brown University
Latest Review
I just wanted to shoot you a quick note, personally thanking you for your time and expertise on yesterday's show. Your interview on The Road To A ...
Your friendly, neighborhood internet comedian-ophthalmologist who promotes humanity in healthcare, social media advocacy, and a healthy sense of humor.
Latest Review
It is no exaggeration to say that you are the talk of the medical community in South Australia and the rest of the country. Those few people who ...
30+ Year Marketing Veteran, Healthcare Marketing Expert
About
Tom's 30+-year background includes leading strategy, marketing, and operations for high-growth healthcare and technology firms globally. He serves...
3 Videos
Trend Forecaster, Investor, Author, Politics, Global Economy
About
Economist Todd Buchholz "lights up economics with a wickedly sparkling wit," says the Associated Press. The former White House senior economic...
4 Videos
Guiding Companies to Become the Best Version of Themselves
Latest Review
Jeanne Bliss does a great job of providing advice for every company who is either setting out on or advancing their experience journey. Her Would ...
Global Futurist Business Trends, Leadership & Innovation Expert
Latest Review
Your talk hit just the right note . . . I did have several people ask me if they could get a copy of your presentation as well as many who noted ...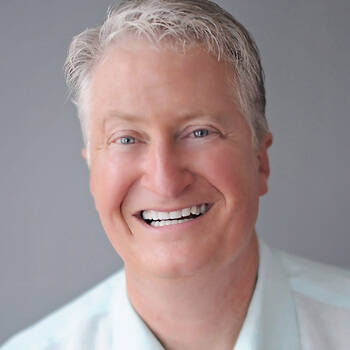 New York Times Best-Selling Author, and Modern Day Will Rogers
Latest Review
In the first year of our relationship with Andy Andrews, Fairway doubled its business volume from $5.4 billion to 11.2 billion. The second year ...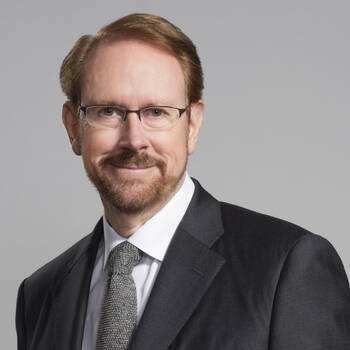 One of the World's Leading Technology Forecasters and Business Strategists
Latest Review
Daniel Burrus was fabulous! He received rave reviews from our participants for his relevancy, insight, expertise, and style. He's the only ...
New Rules To Transform The Future Of Your Business
Latest Review
Mike's presentation for the L'Oreal Professionnel Artists, Educators and Corporate Team at Foundation 2021 was INCREDIBLE. Mike, we can't thank ...