Author of Eat, Drink & Succeed. Former White House Director of Events
Latest Review
My team all had nothing but praise for your work and all that you did to make their job easier. Personally, they spoke so highly of your ...
The Limitless School: Creative Ways to Solve the Culture Puzzle
Latest Review
The Ron Clark experience has had such an impact on my teaching over the past three years. It has driven me to always find the next best practice ...
Author and Senior Vice President of NBA's Orlando Magic
Latest Review
Your ability to focus our board & motivate them to commit to achieving goals was evident in the many ideas that surfaced later that day. Your ...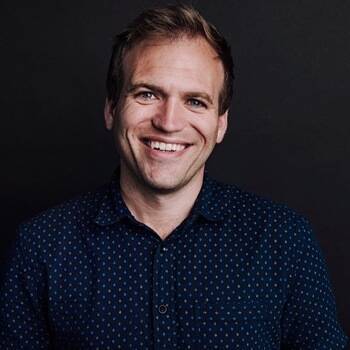 Author, Humanitarian & Expert on International Religious Freedom issues
About
Rev. Johnnie Moore, 34, is a humanitarian leader known for his multi-faith work at the intersection of faith and foreign policy and he is the...
2 Videos
Culture Strategist and Co-creator of Zappos Insights
Latest Review
I was one of 4000 store managers and corporate employees who saw Robert Richman speak and I was blown away. His insights and humor were so ...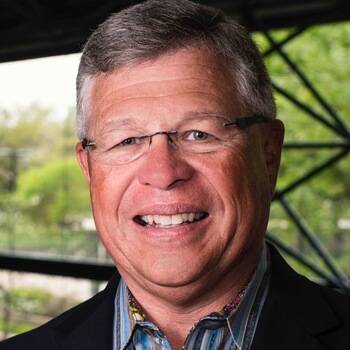 Life-long Entrepreneur, Regular contributor on Fox News Radio, Keynote Speaker and Author
About
Bobby Albert led the Albert Companies to unprecedented growth--and he did so during one of the most challenging economic periods of our lifetime....
1 Video
Former CNN Headline News Anchor and Cancer Survivor
Latest Review
You are such a pleasure to work with. I can't tell you how much I appreciate your hard work.
A Fighter Pilot's Flight Plan to Win in Business and Life!
Latest Review
Waldo, your program resulted in a record breaking week for my team! Thank you for investing in the AFLAC process and dedicating yourself to ...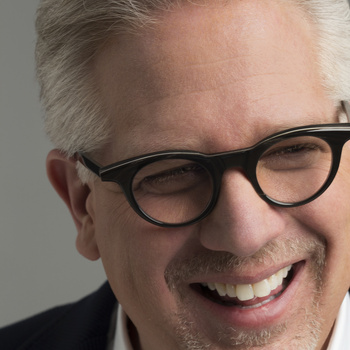 Host of TheBlaze TV's "Glenn Beck" and "The Glenn Beck Radio Program"
About
Glenn Beck, one of America's leading multi-media personalities, is the founder and owner of TheBlaze, a 24/7 news, opinion and entertainment...
2 Videos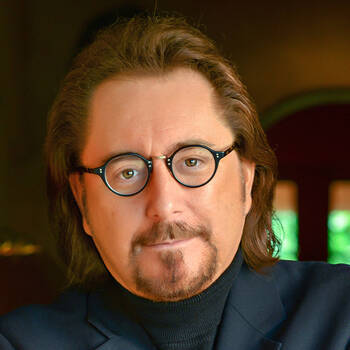 Business Thinker. Platform Original. Bestselling Author.
Latest Review
I cannot tell you how much enthusiasm you generated. You were the hit of the event!
Author & Former VP at Laffer Associates, Forbes Top Contributor and Award Winning Hedge Fund Manager
Latest Review
I saw Tom present and it was his straight talking style which was so appealing, he used lots of examples of specific trades he had made and the ...