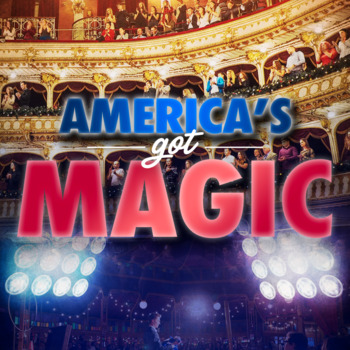 A Virtual Extravaganza Starring The Greatest Magicians From TV
Latest Review
I received many compliments on the amazing performances and high quality of the show. The performers were incredibly talented and had us laughing ...
Bringing Joy Back into Education, Popular Keynote Speaker & Educational Consultant
Latest Review
Danny is one of the best motivational speakers for teachers and administrators ever! We left feeling energized and ready for the school year!
You can have it ALL in ONE speaker! Motivation - Original Humor - Customized Content
Latest Review
Garrison was the perfect speaker for our team great information with actionable ideas provided in an engaging and funny way. Our meeting ...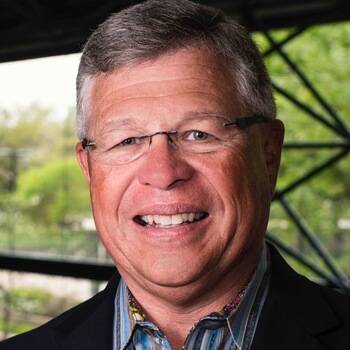 Life-long Entrepreneur, Regular contributor on Fox News Radio, Keynote Speaker and Author
About
Bobby Albert led the Albert Companies to unprecedented growth--and he did so during one of the most challenging economic periods of our lifetime....
1 Video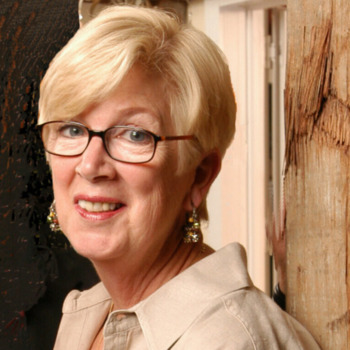 Former CIA Chief of Disguise, Author, Speaker
About
Jonna Mendez is a retired CIA intelligence officer with 27 years of service. During her career she lived overseas on multiple undercover...
5 Videos
A Fighter Pilot's Flight Plan to Win in Business and Life!
Latest Review
Waldo, your program resulted in a record breaking week for my team! Thank you for investing in the AFLAC process and dedicating yourself to ...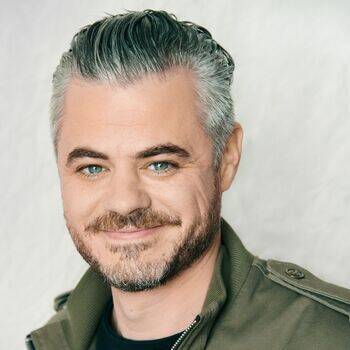 Founder and CEO of charity: water
Latest Review
Scott was a phenomenal speaker for our group. He connected with the audience in a way that felt valuable and compelling to them. He was ...
Author & Former VP at Laffer Associates, Forbes Top Contributor and Award Winning Hedge Fund Manager
Latest Review
I saw Tom present and it was his straight talking style which was so appealing, he used lots of examples of specific trades he had made and the ...
Host of Carey Nieuwhof Leadership Podcast / Leadership Expert
Latest Review
Carey's leadership podcast has been a great source of learning, so we were sure he would be able to deliver a breakthrough message for our ...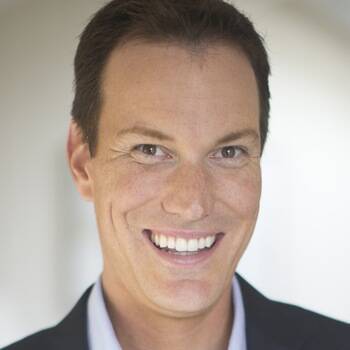 TED Speaker. Author of The Happiness Advantage and Before Happiness
Latest Review
Shawn Achor is a talented and engaging speaker. I highly recommend Shawn Achor as both a speaker and an author. I am happier as a result of ...
Olympic Champion , Cancer Survivor , Broadcaster
Latest Review
Scott Hamilton was absolutely outstanding last night at our event. He was one of the best speakers we have had over a 15 year period.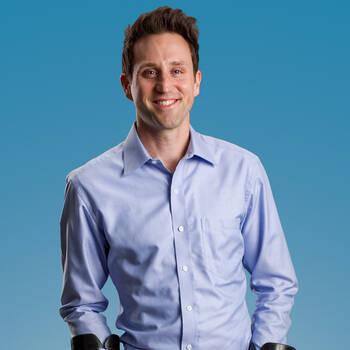 Paralympic ski racer and Cancer Survivor
Latest Review
Josh spent more time getting to know our group, integrating segments of our conference and getting to know our team and advisors to create a ...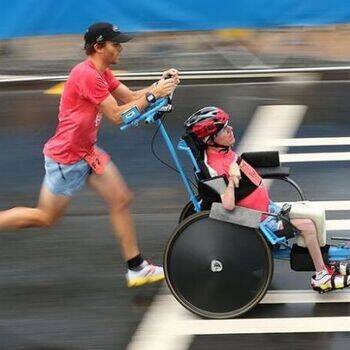 Latest Review
Meeting Kyle and Brent was not only a joy, but an experience. Hearing them speak opened my eyes to a world that still has much to learn about ...