Teen Illness Survivor, Test Prep Expert, Anti-Bullying and Drug Abuse Prevention
Latest Review
"Working with you during the planning stages was a treat! In advance, you meticulously broke down all of our camp literature and staffing ...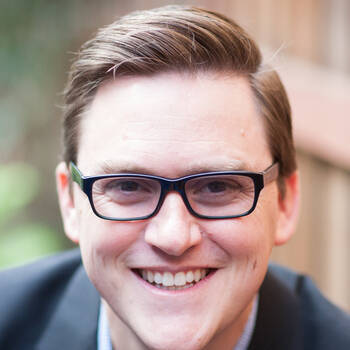 Author of the #1 NYT Best-Seller Essentialism
Latest Review
I had many comments over the past 24 hours on how much your comments resonated with the group. I'm feeling great about the impact your content ...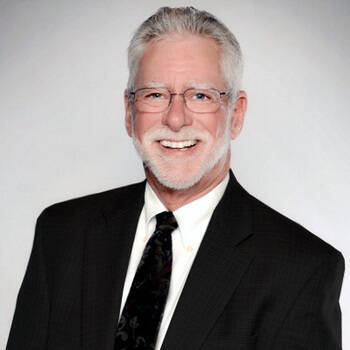 Author of Become the Exception, Sales & Marketing Edutainer
Latest Review
The feedback received from the 156 attendees has been nothing short of spectacular, illustrated by the standing ovation you received. Your ...
Co-Author of business bestseller "Big Data: A Revolution That Will Transform How We Live, Work and Think."
Latest Review
Your presentation was fabulous -funny, interesting, thought-provoking. And that is confirmed by the rave reviews we have heard from attendees.
Educator/ Leadership & Life Coach, Author of "Be The One For Kids" and Co-Author of Principals In Action. "You have the power to change the lives of others, together we can unleash that power."
Latest Review
Ryan's presentation was captivating and inspiring to Be The One who can motivate and make a difference. His material is relevant and informative ...
Former CNN Headline News Anchor and Cancer Survivor
Latest Review
You are such a pleasure to work with. I can't tell you how much I appreciate your hard work.
Author and Leading Authority on Negotiations
Latest Review
I just wanted to express my gratitude for your advice regarding negotiating salary tips. I have happily accepted an offer and was able to ...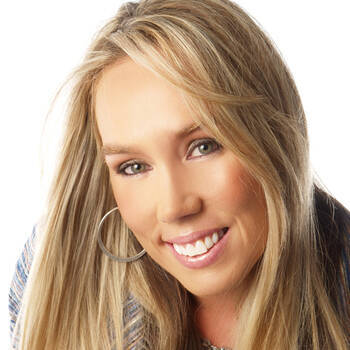 Body Language Expert, Author of The Power of Body Language & The YES Factor
Latest Review
Tonya Reiman, America's body language expert, is captivating and so personable. ReMARKable Women Live luncheon.