About
Jason Whitlock is an award-winning journalist, TV personality, radio host and podcaster. A graduate of and football letterman at Ball State...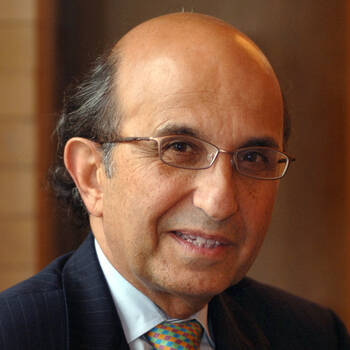 Former Chancellor of New York City Schools and CEO at Amplify
About
Joel Klein, chief executive officer of Amplify, is an education visionary and proven leader of change. Prior to Amplify, Joel was chancellor of the...
2 Videos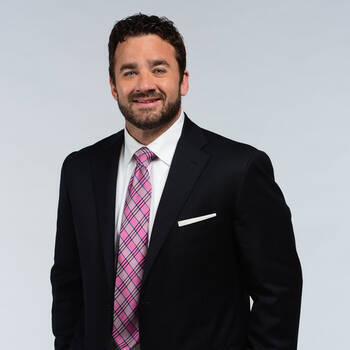 Indianapolis Colts Super Bowl Champion (Super Bowl XLI)
Latest Review
Smart, funny, witty, inspiring, down to earth and full of southern charm. Jeff Saturday will energize your audience and keep them engaged through ...
Author & Former VP at Laffer Associates, Forbes Top Contributor and Award Winning Hedge Fund Manager
Latest Review
I saw Tom present and it was his straight talking style which was so appealing, he used lots of examples of specific trades he had made and the ...
Investor in Stocks, People, and Dreams
Latest Review
Whitney rocked at BIF-7. She wowed our audience. Everyone in the room thought she was speaking directly to them. Whitney's message and delivery ...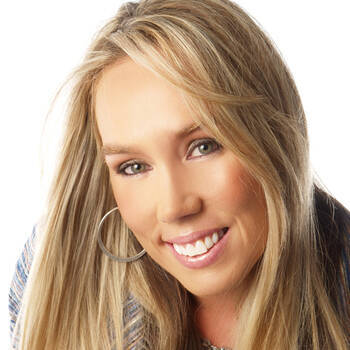 Body Language Expert, Author of The Power of Body Language & The YES Factor
Latest Review
Tonya Reiman, America's body language expert, is captivating and so personable. ReMARKable Women Live luncheon.
Former co-host of FNC's Fox & Friends and The View
About
Elisabeth Hasselbeck graduated from Boston College in 1999, where she played on their Division I softball team while majoring in Studio Art. After...
4 Videos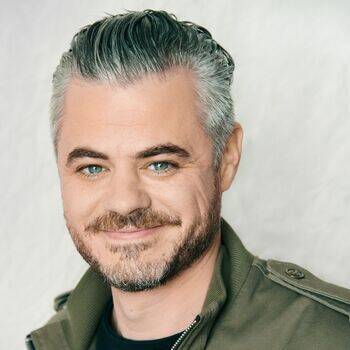 Founder and CEO of charity: water
Latest Review
Scott was a phenomenal speaker for our group. He connected with the audience in a way that felt valuable and compelling to them. He was ...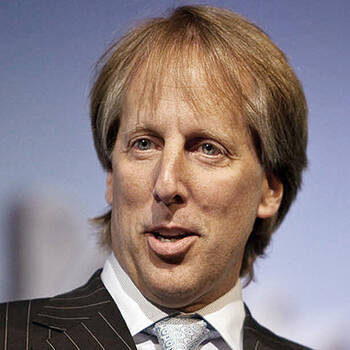 Former CEO of ICANN & US National Cyber Security Center
About
Rod Beckstrom is a well-known cybersecurity authority, Internet leader and expert on organizational leadership. He is the former President and CEO...
2 Videos
Globally renowned ultramarathoner, one of TIME magazine's 100 Most Influential People in the World, recipient of the President's Council on Sports, Fitness & Nutrition Lifetime Achievement Award, winner of the World's Toughest Footrace.
About
TIME magazine named him one of the "Top 100 Most Influential People in the World." Men's Fitness hailed him as one of the fittest men on the...
2 Videos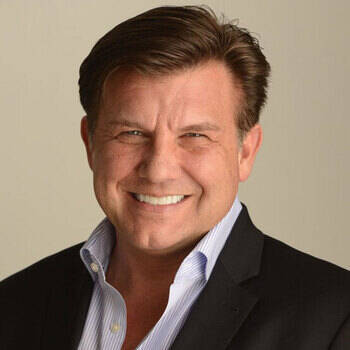 Legendary Health Care Executive and Industry Leading Entrepreneur
Latest Review
Dr. Burcham was an absolute pleasure to work with. From the initial call to the day of his keynote address, he was accessible, flexible and ...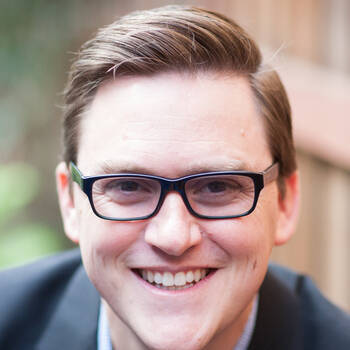 Author of the #1 NYT Best-Seller Essentialism
Latest Review
I had many comments over the past 24 hours on how much your comments resonated with the group. I'm feeling great about the impact your content ...
First Woman Thunderbird Pilot, Combat Veteran, Fighter Squadron Commander, White House Fellow & Adviser, and Indomitable Spirit
Latest Review
The honest truth is - everyone was blown away. I think it's a talent and a gift to get a group of dealers to be that introspective not just about ...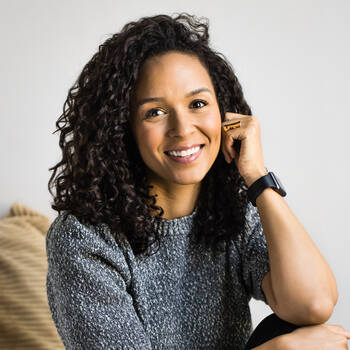 Resilience and Mindset Expert, TEDx Speaker
Latest Review
"Karen's energy was an immediate light during her session, 'Stop + Shift: Flex Your Mental Strength to Win.' She quickly engaged with the ...