Designing Personal and Authentic Learning Experiences, Best Selling Author, and National/Global EdTech Leader of the Year
About
Tom serves as the Director of Innovation for Future Ready Schools , a project of the Alliance for Excellent Education, located in Washington, D.C....
8 Videos
Founder/President/CEO of EDEquity Inc.
About
Equity is not a Strategy! It is a Mind-set! Dissatisfied by the un-changing narrowing of the racial achievement gap has been the driving force for...
4 Videos
Best-Selling Co-Author of The Leadership Challenge
About
Jim Kouzes is the coauthor with Barry Posner of the award-winning and best-selling book, The Leadership Challenge, with over 1.8 million copies in...
1 Video
The Hero Effect: Making a Difference When It Matters the Most!
Latest Review
My text messages and emails will not stop with appreciation and praise! You exceeded everyone's expectations. I am incredibly appreciative of you ...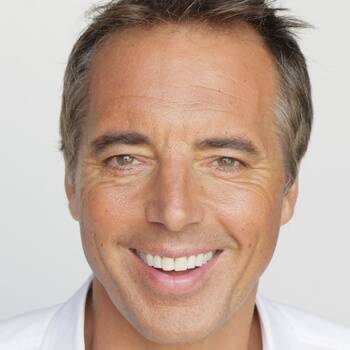 Vegas-based Headline Entertainer & Founder of Win-Win Entertainment
Latest Review
If there is one obstacle in having Jeff perform.. it is that next year it is going to be impossible to top. Hands down, [Jeff] was the best so ...